WORLD PREMIERE 
FR – NOUVELLE PORSCHE 992 GT3

Découvrez via le lien ci-dessous la présentation officielle de la nouvelle Porsche 992 GT3 !
EN – NEW PORSCHE 992 GT3

Discover via the link below the official presentation of the new Porsche 992 GT3 !
DE – NEUER PORSCHE 992 GT3

Entdecken Sie über den untenstehenden Link die offizielle Präsentation des neuen Porsche 992 GT3 !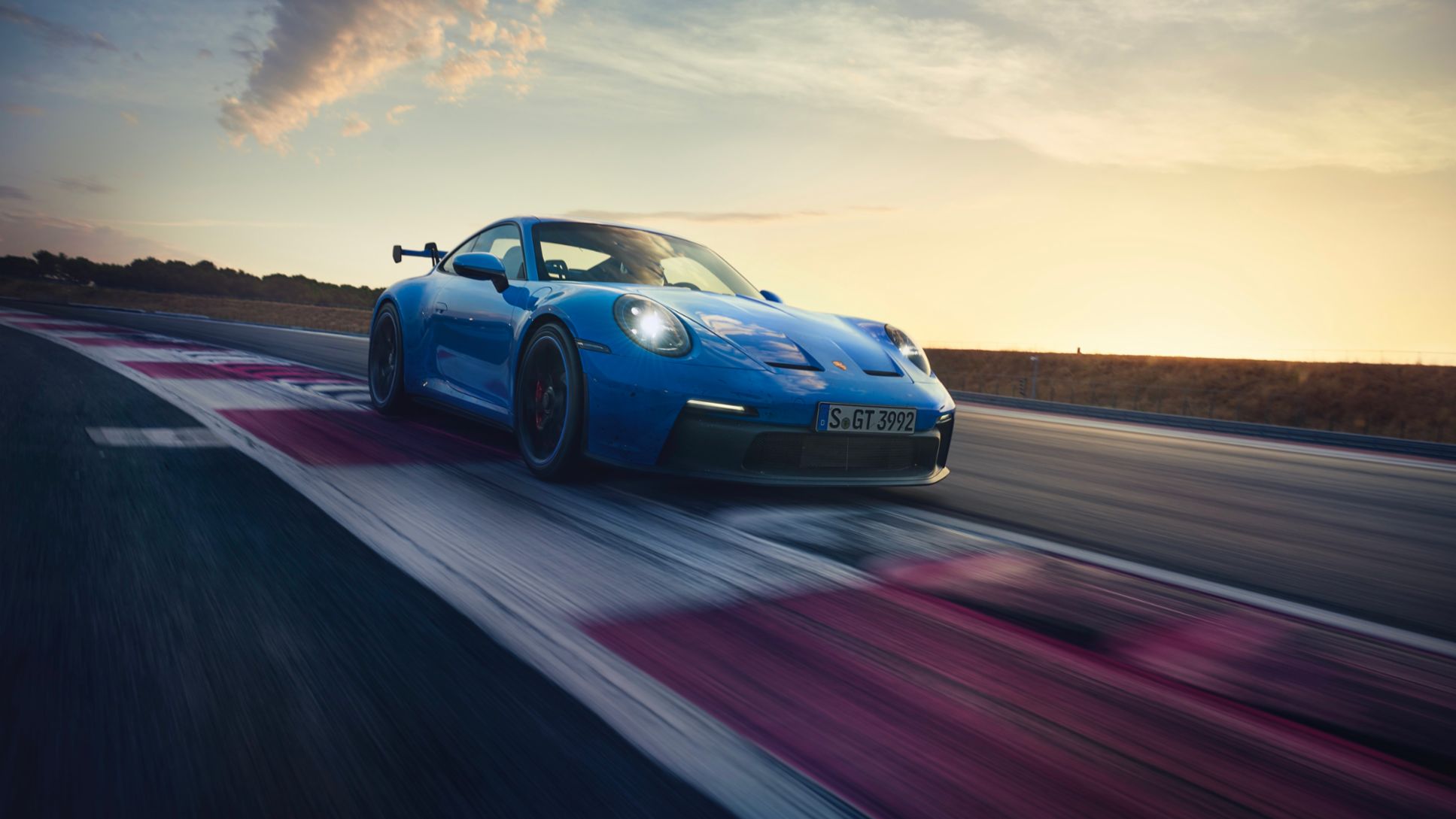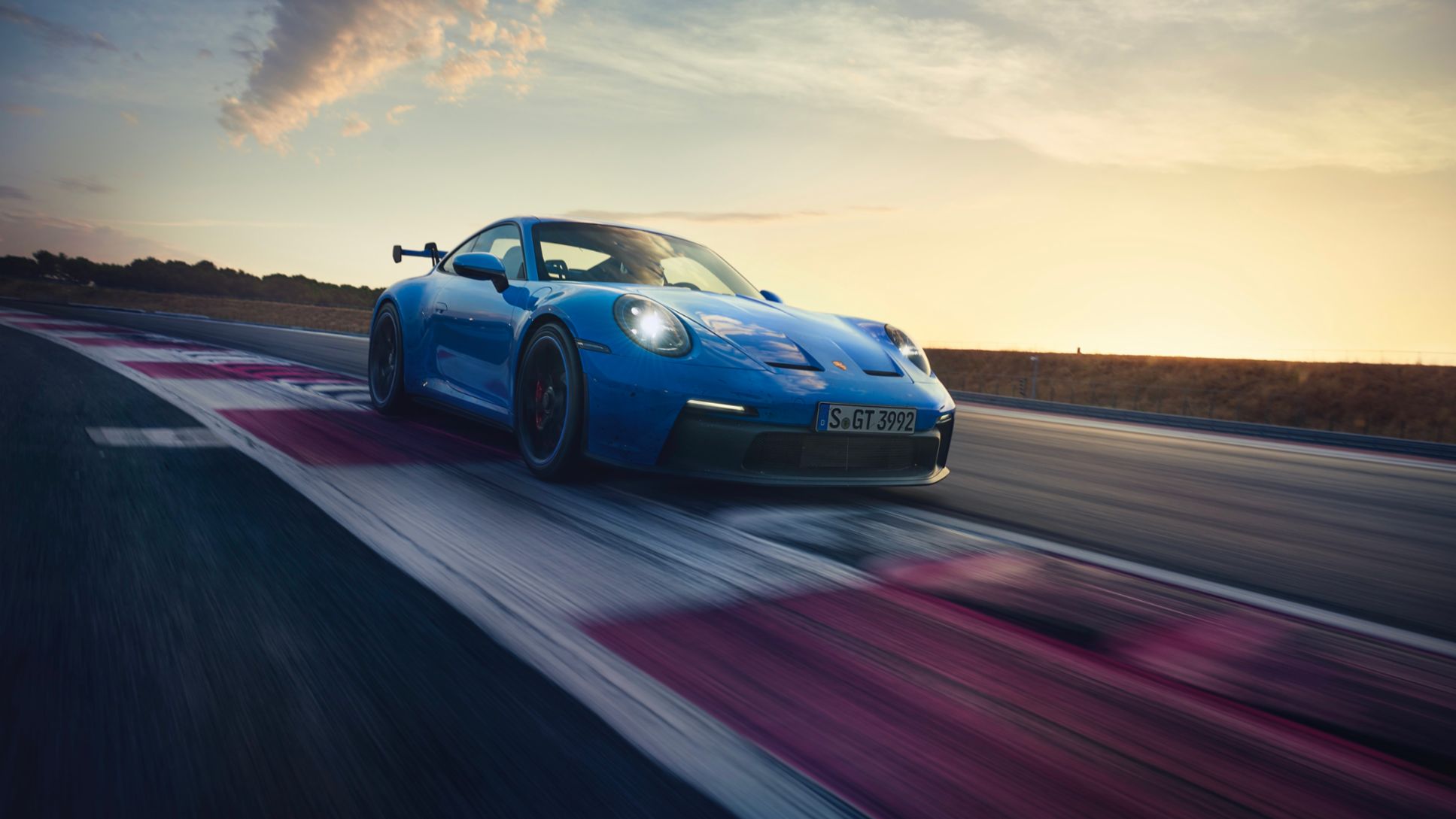 * * * PRESENTATION NEW PORSCHE 992 GT3 * * *
→ https://youtu.be/eP5V0Z6_CXw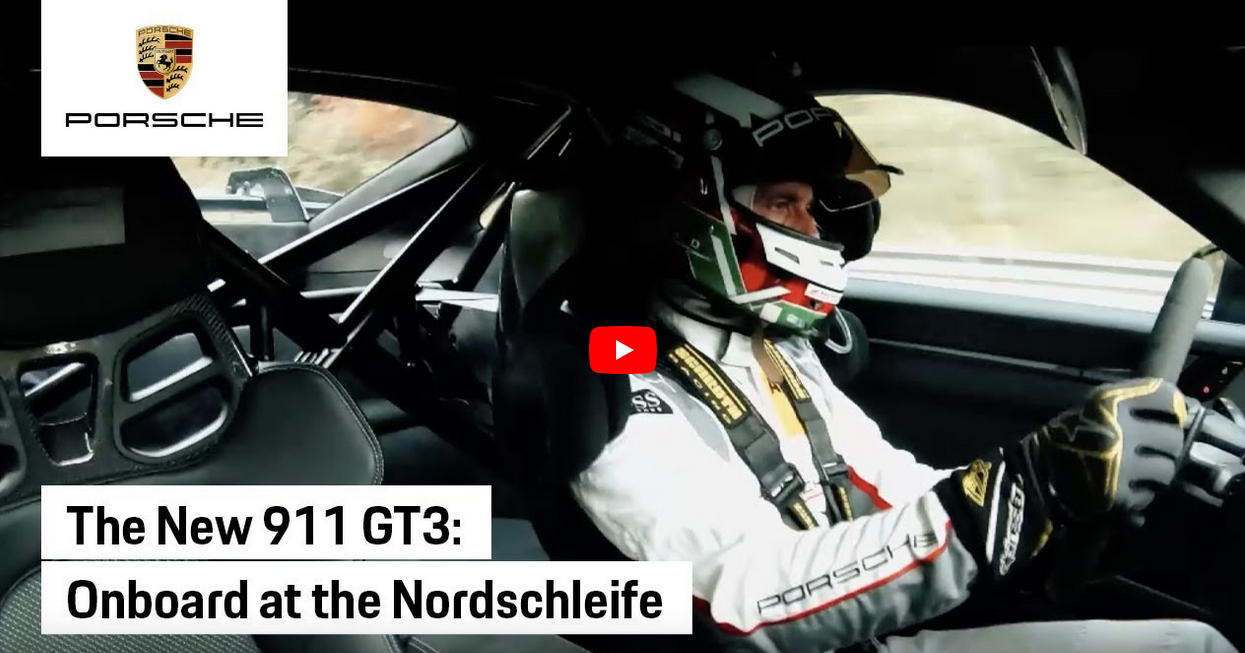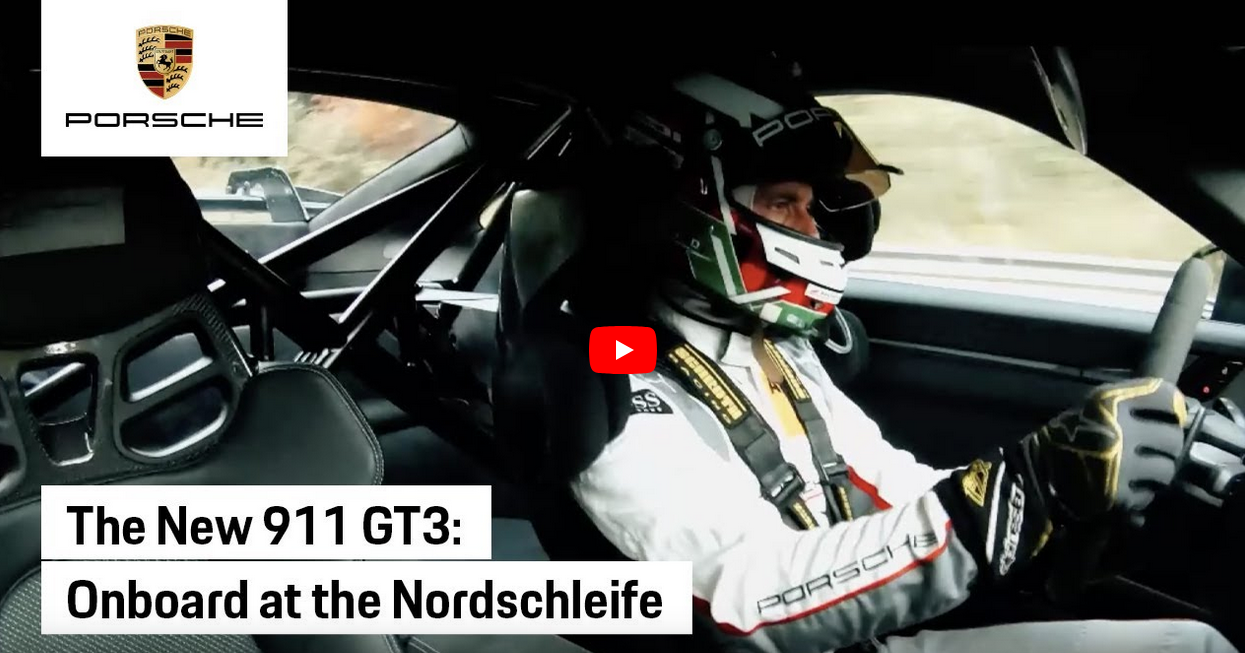 PORSCHE 992 GT3 -> NUERBURGRING N'SCHLEIFE -> A REAL DRIVING LESSON
→ https://youtu.be/mGF7AgzlPMk
* * * * *
and next to come in a few months…