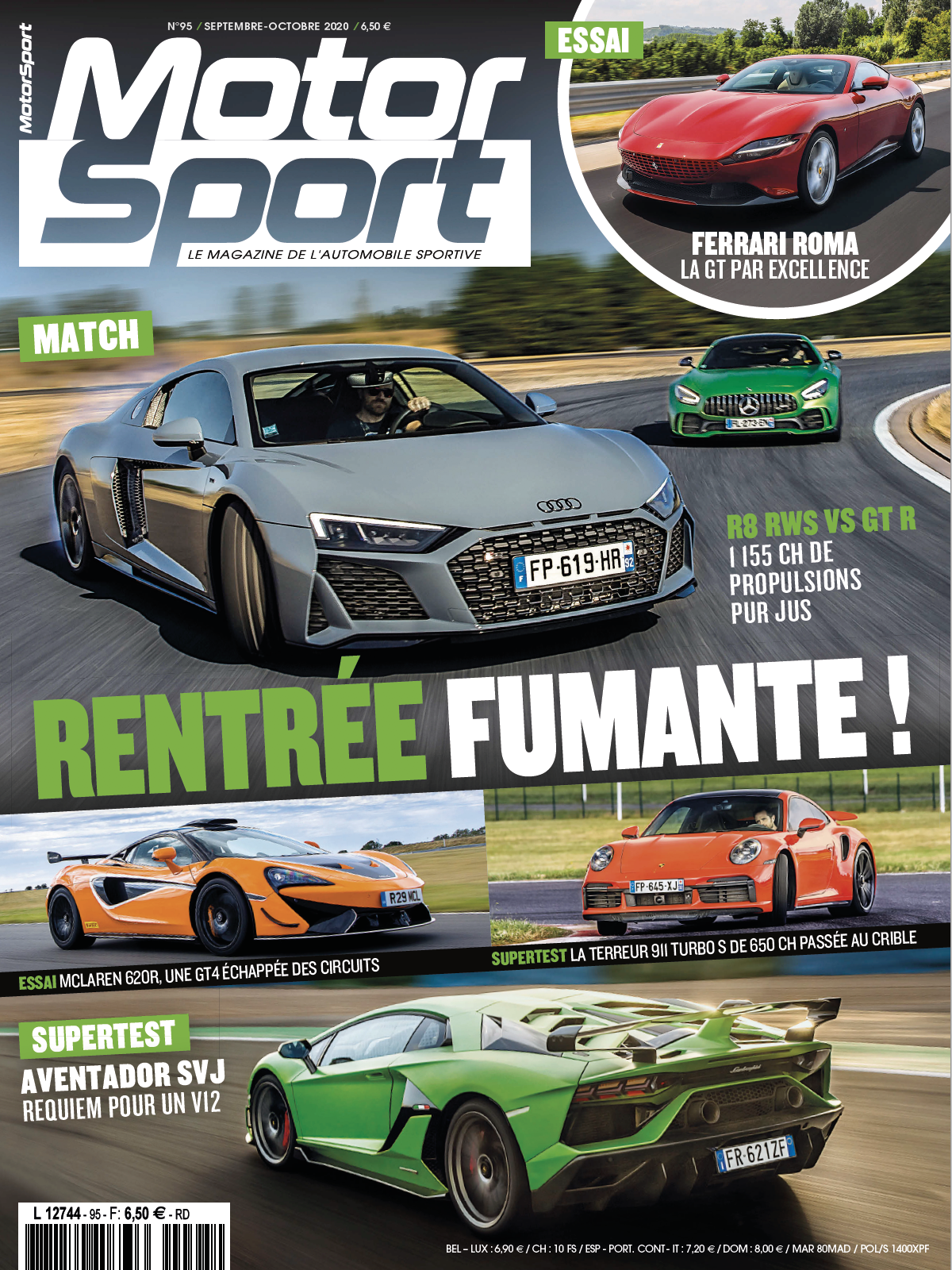 LIEN DIRECT AU MAGAZINE / DIRECT LINK  / DIREKTER LINK ZUR ZEITSCHRIFT
→ https://www.motorsport-magazine.fr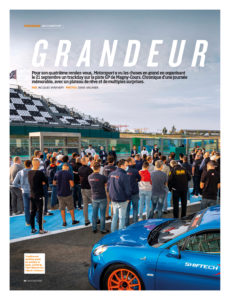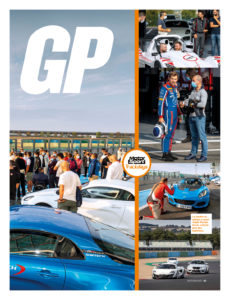 au programme / on the program / geplant
06.03 Magny-Cours F1
24.05 Magny-Cours Club
14.07 Lurcy-Levis
20.09 Magny-Cours F1
25.10 Val de Vienne
FR – MAGAZINE MOTORSPORT FRANCE -> NOUVEAUX TRACKDAYS 2021

Nous avons le plaisir de relayer les journées circuit 2021 que le magazine MOTORSPORT France organise depuis 2019. Vous retrouverez les 5 dates dans notre rubrique "calendrier" avec un lien direct pour vous inscrire, ou alors tout simplement en cliquant sur le lien ci-dessous.
EN – TRACKDAYS MAGAZINE MOTORSPORT FRANCE -> NEW TRACKDAYS 2021

We are pleased to relay the trackdays 2021 that the magazine MOTORSPORT France organizes since 2019. You will find the 5 dates in our "calendar" section with a direct link to register, or simply by clicking on the following link.
DE – TRACKDAYS MAGAZINE MOTORSPORT FRANKREICH -> NEUE TRACKDAYS 2021

Wir haben das Vergnügen, die Rundstreckentage 2021 weiterzugeben, die die Zeitschrift MOTORSPORT Frankreich seit 2019 organisiert. Die 5 Termine finden Sie in unserer Rubrik "Kalender" mit direktem Link zur Anmeldung oder einfach durch einen Klick auf den folgenden Link.
→ https://www.billetweb.fr/pro/motorsporttrackdays
© Copyright photos Motorsport France, photos insérées avec l'aimable autorisation du magazine