PORSCHE 992 GT3 + PORSCHE 992 GT3RS

FR – NOUVELLES PORSCHE 992 GT3 + GT3RS

1. Découvrez la nouvelle Porsche 992 GT3 via le 1er lien ci-dessous.
2. Découvrez cette nouvelle GT3 sur le N'Ring via le 2ème lien (une vrai leçon de pilotage).
3. Découvrez la nouvelle 992 GT3RS au bas de cette page.
EN – NEW PORSCHE 992 GT3 + GT3RS

1. Discover the official presentation of the new Porsche 992 GT3 via the 1st link below.
2. Discover this new GT3 at the N'Ring via the 2nd link below (a real driving lesson).
3. Discover the new 992 GT3RS at the bottom of this page.
DE – NEUE PORSCHE 992 GT3 + GT3RS

1. Entdecken Sie die offizielle Präsentation des neuen Porsche 992 GT3 über den ersten untenstehenden Link.
2. Entdecken Sie diese neue GT3 über den zweiten Link (eine echte Fahrstunde).
3. Entdecken Sie den neuen 992 GT3RS am Ende dieser Seite.
I. PRESENTATION PORSCHE 992 GT3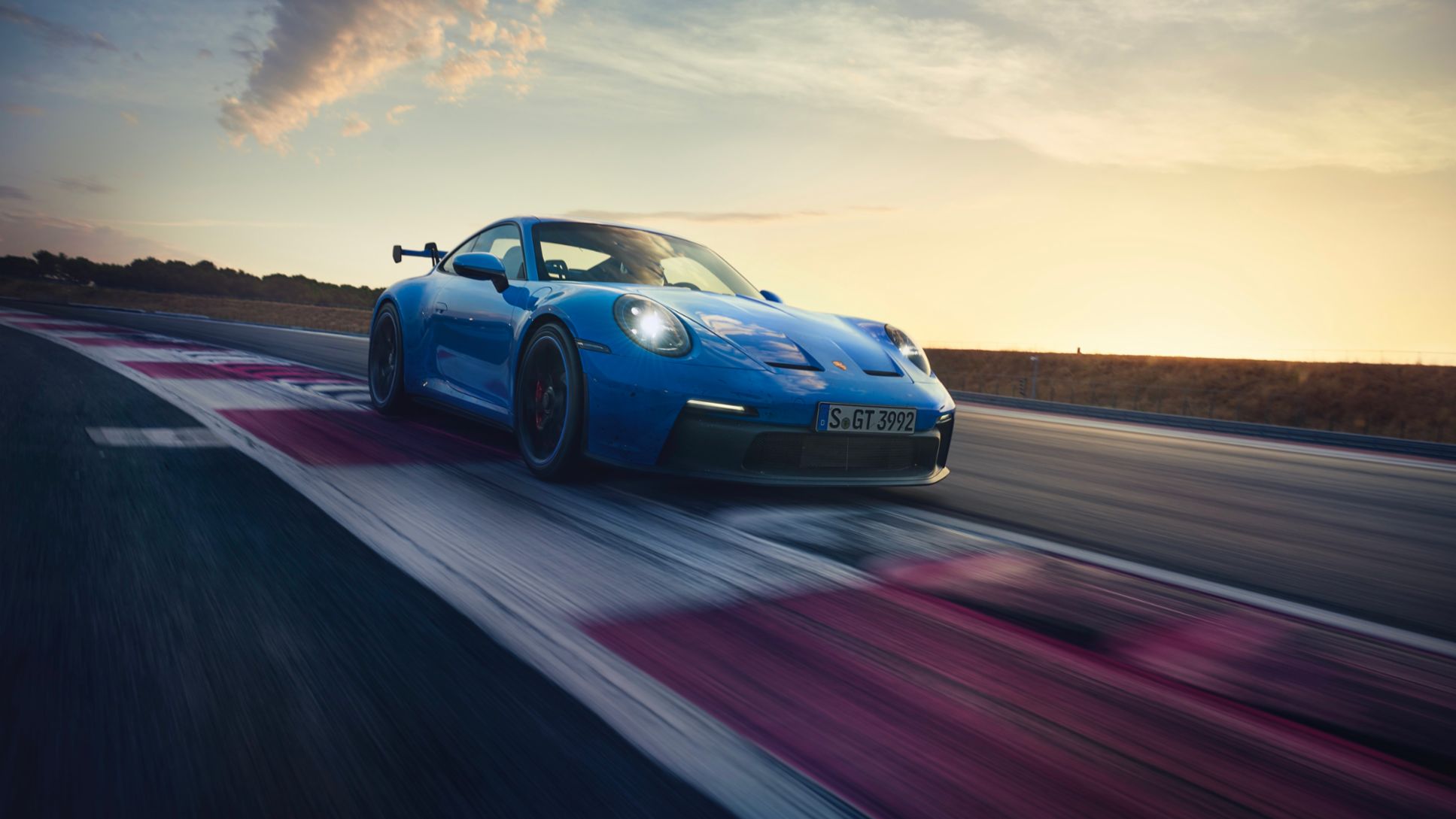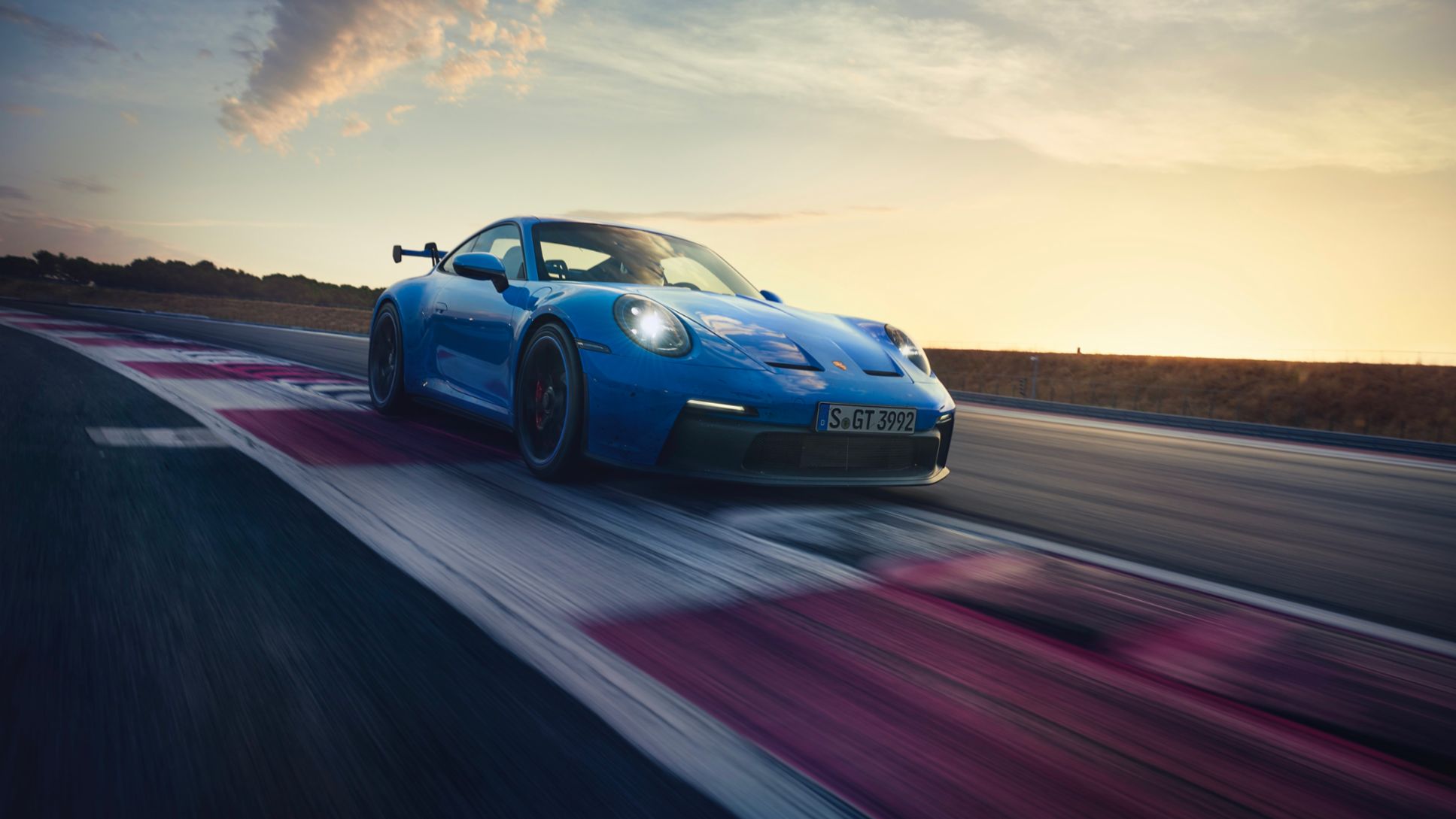 → https://youtu.be/eP5V0Z6_CXw
– – – – – – – – – – – –
II. PORSCHE 992 GT3 -> NUERBURGRING N'SCHLEIFE -> A REAL DRIVING LESSON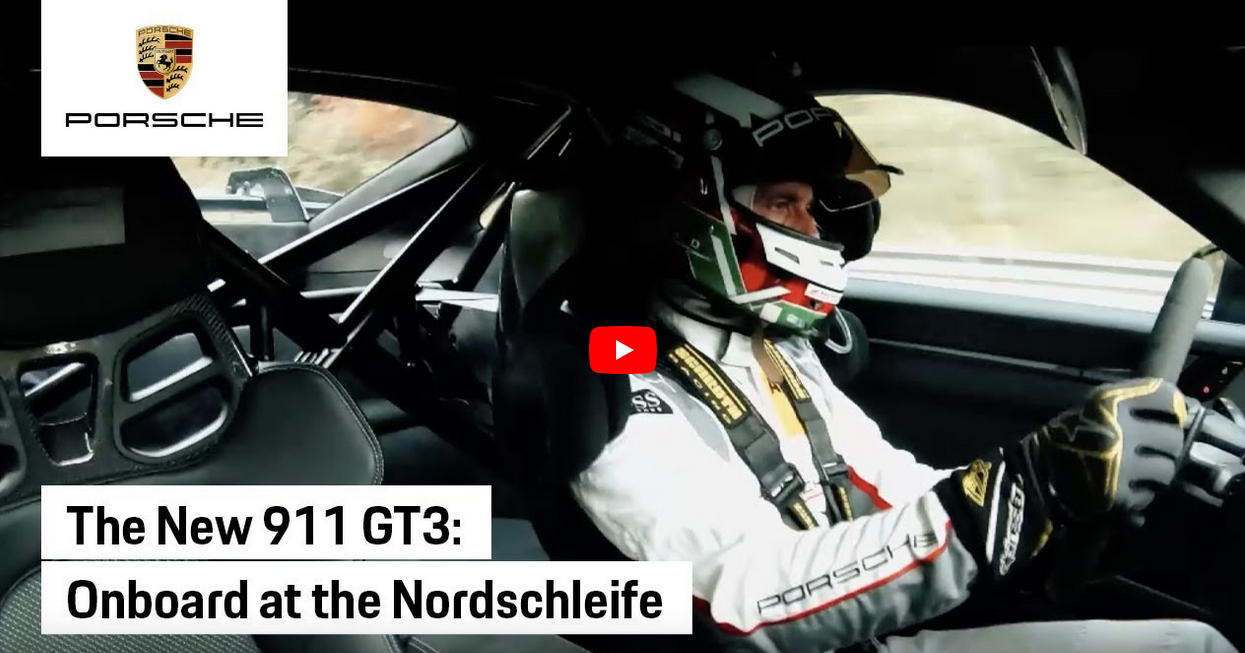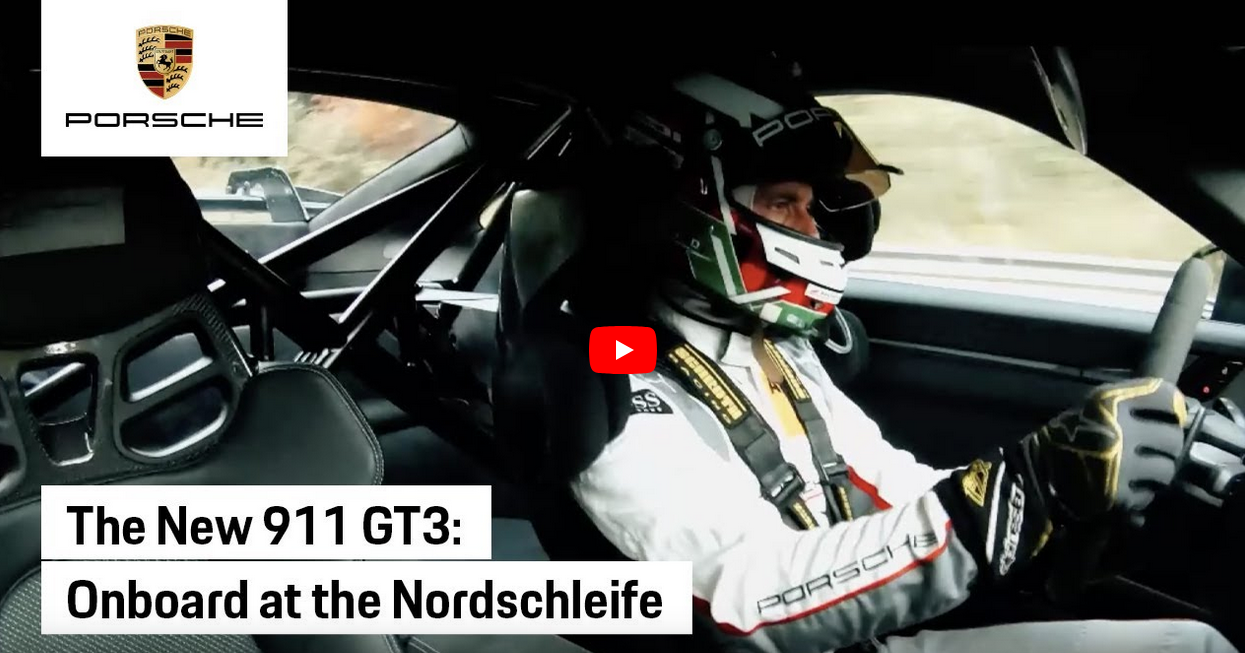 → https://youtu.be/mGF7AgzlPMk
– – – – – – – – – – – –
III. PORSCHE 992 GT3RS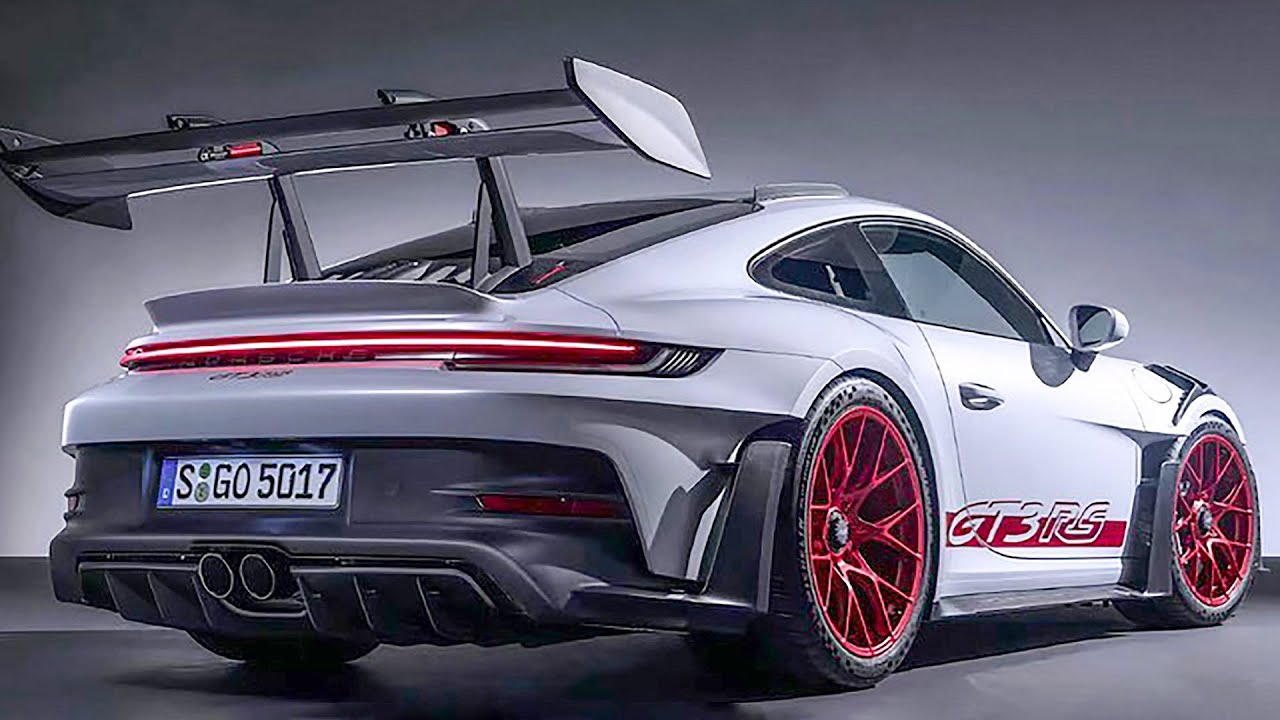 Présentée officiellement le 17.08.2022 / Officially presented on 17.08.2022 / Offiziell vorgestellt am 17.08.2022