PORSCHE 992 GT3 + GT3 RS

FR – NOUVELLES PORSCHE 992 GT3 + GT3 RS

1. Découvrez la nouvelle Porsche 992 GT3 via le 1er lien ci-dessous.
2. Découvrez cette nouvelle GT3 sur le N'Ring via le 2ème lien
3. Découvrez les images les plus récentes de la future 992 GT3 RS !
EN – NEW PORSCHE 992 GT3 + GT3 RS

1. Discover the official presentation of the new Porsche 992 GT3 via the 1st link below.
2. Discover this new GT3 at the N'Ring via the 2nd link below.
3. Check out the latest images of the upcoming 992 GT3 RS !
DE – NEUE PORSCHE 992 GT3 + GT3 RS

1. Entdecken Sie die offizielle Präsentation des neuen Porsche 992 GT3 über den ersten untenstehenden Link.
2. Entdecken Sie diese neue GT3 über den zweiten Link.
3. Sehen Sie sich die neuesten Bilder des zukünftigen 992 GT3 RS an !
I. PRESENTATION PORSCHE 992 GT3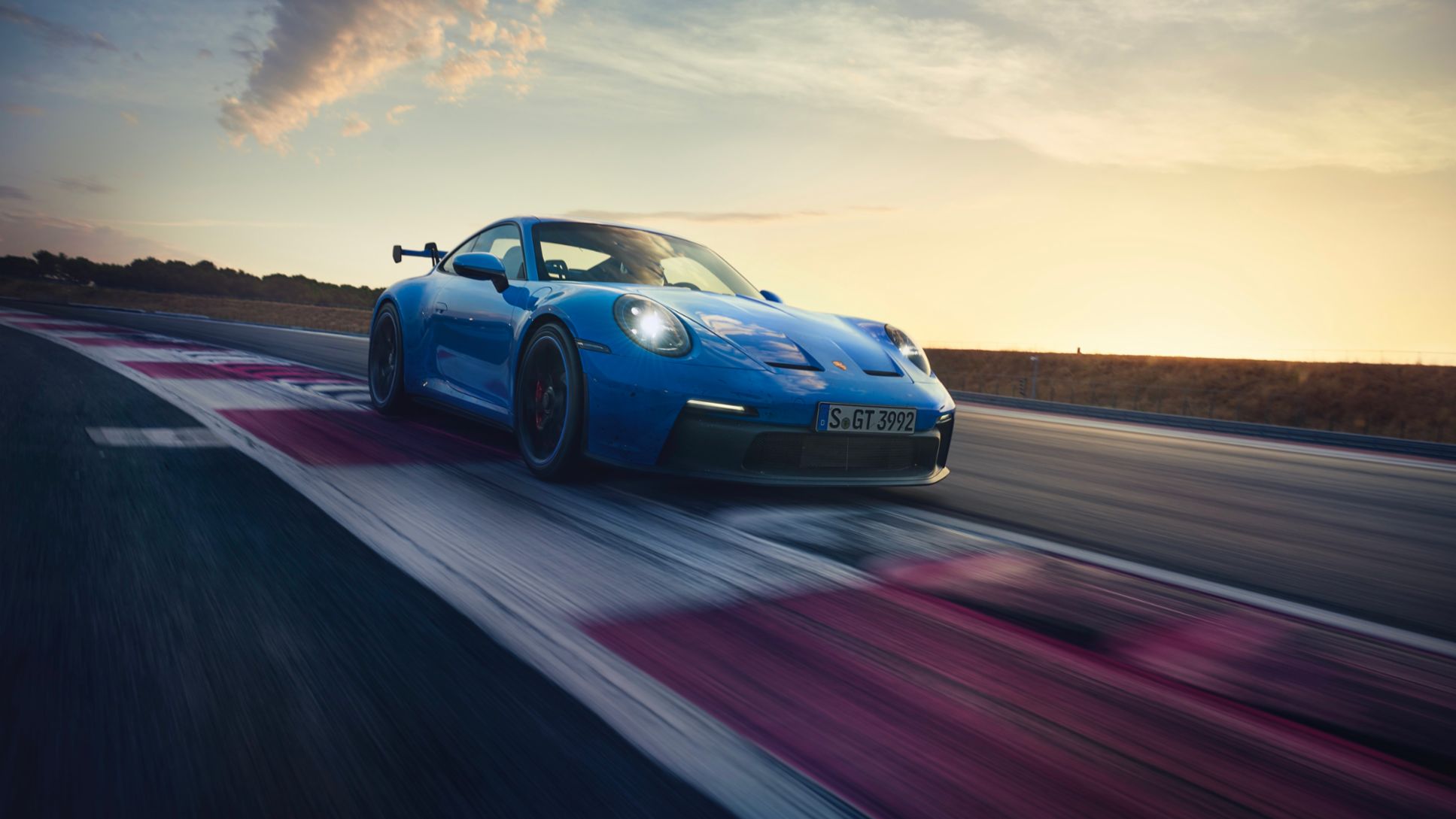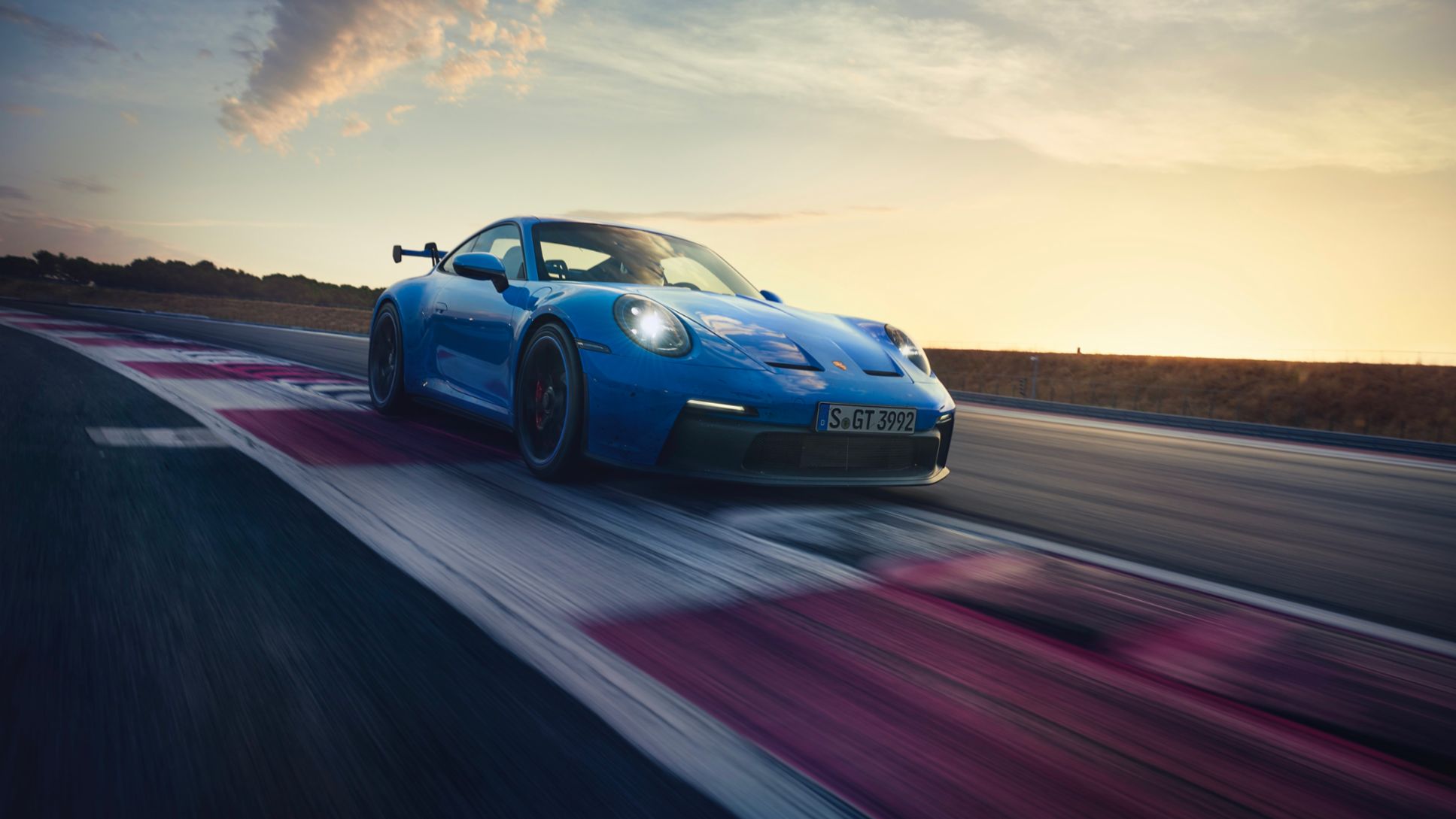 → https://youtu.be/eP5V0Z6_CXw
– – – – – – – – – – – –
II. PORSCHE 992 GT3 -> NUERBURGRING N'SCHLEIFE -> A REAL DRIVING LESSON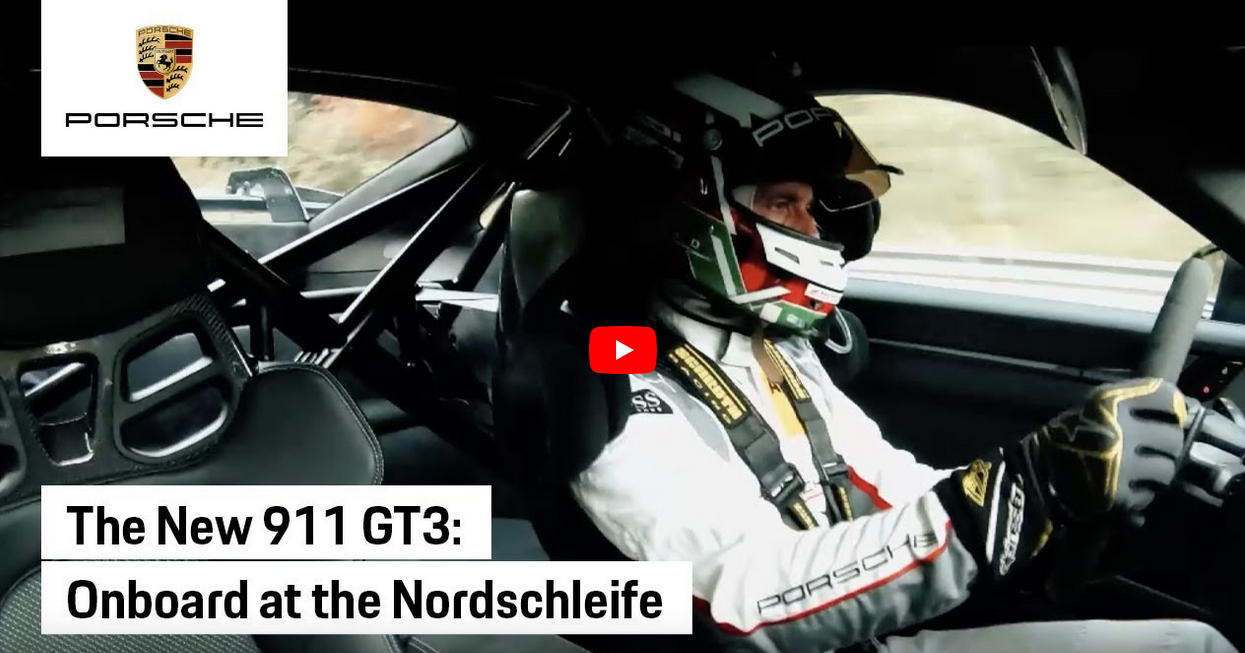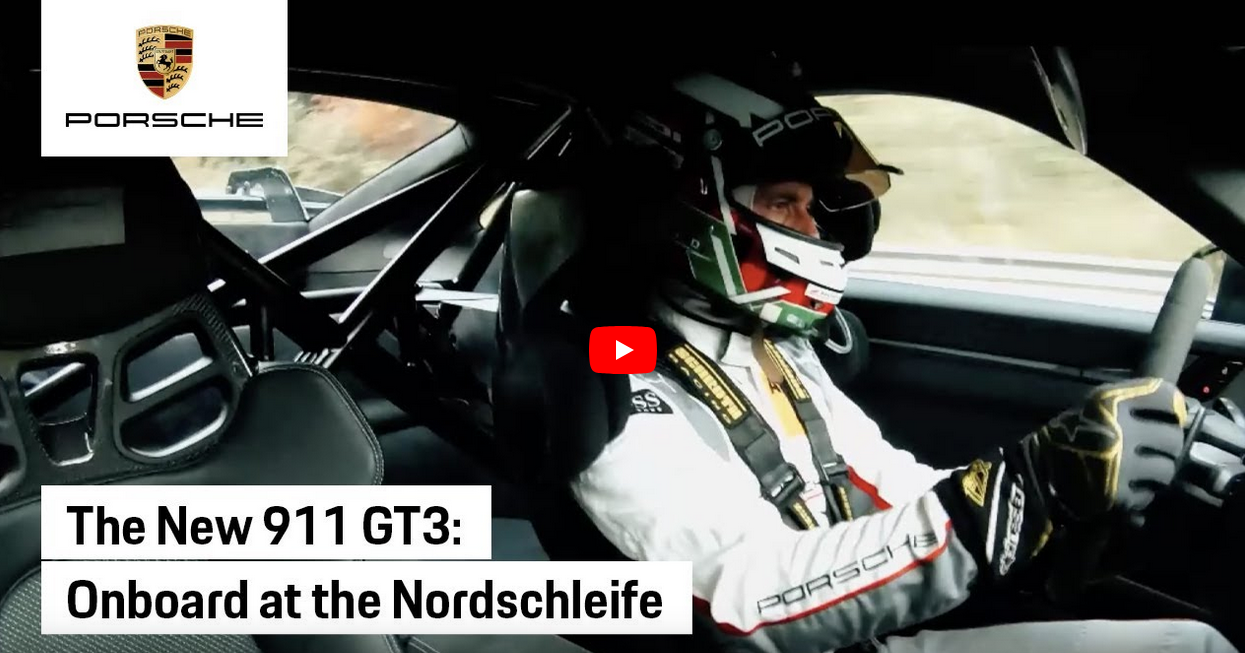 → https://youtu.be/mGF7AgzlPMk
– – – – – – – – – – – –
III. PORSCHE 992 GT3RS

© www.motorauthority.com

© www.motorauthority.com

© www.motorauthority.com

© www.motorauthority.com
Pour plus de détails, allez sur / For more details, please visit / Weitere Informationen finden Sie unter
→ https://www.motorauthority.com/