Home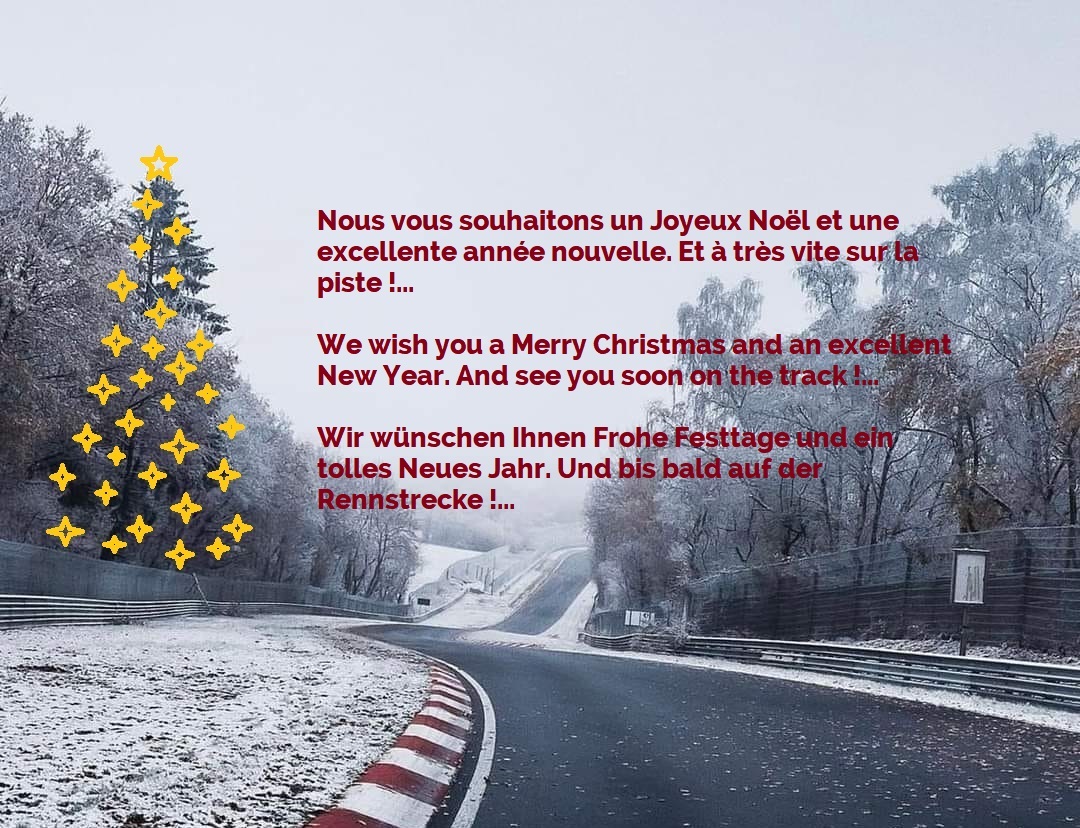 Welcome
Hello and welcome to trackdays.events !

Objective
trackdays.events is a multilingual (FR/ENG/GER), unique and free European gateway
between multi-brand trackdays organizers and sports car (GT) drivers/owners
who wish to drive on the major European asphalt circuits.
Features
– calendar of all trackdays organized on the major European asphalt circuits
– listing of all major European trackdays organizers
– listing and location of all major asphalt racetracks in Europe
– info/tips/reminders about preparing for and participating in a trackday
– useful links (hotels, instructors, car brands, tire brands, clothes, car magazines, weather,…)
– interactive blog/forum and news/coverage/articles
– specific place dedicated to experienced gentleman drivers who want to try in racing
– footer advertising available for organizations wishing to become partners
Who are we ?
A serious, voluntary and independent team who connects trackdays organizers
(including their partners) and gentleman drivers around their common passion in Europe
Do you want to contact us ? Please send an email to info@trackdays.events
Your trackdays.events team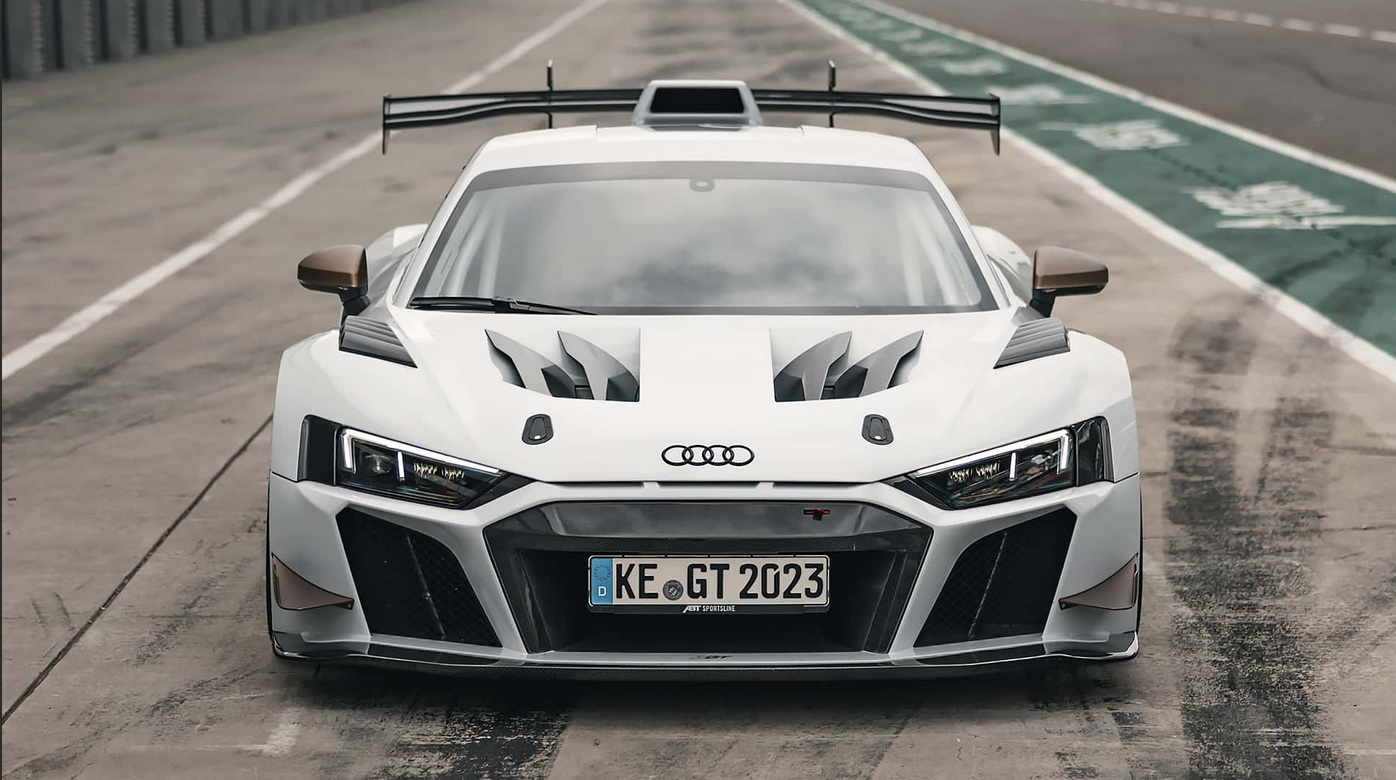 © Audi ABT – A race car homologated for the road. Your new tracktool ?