Accessories for car and driver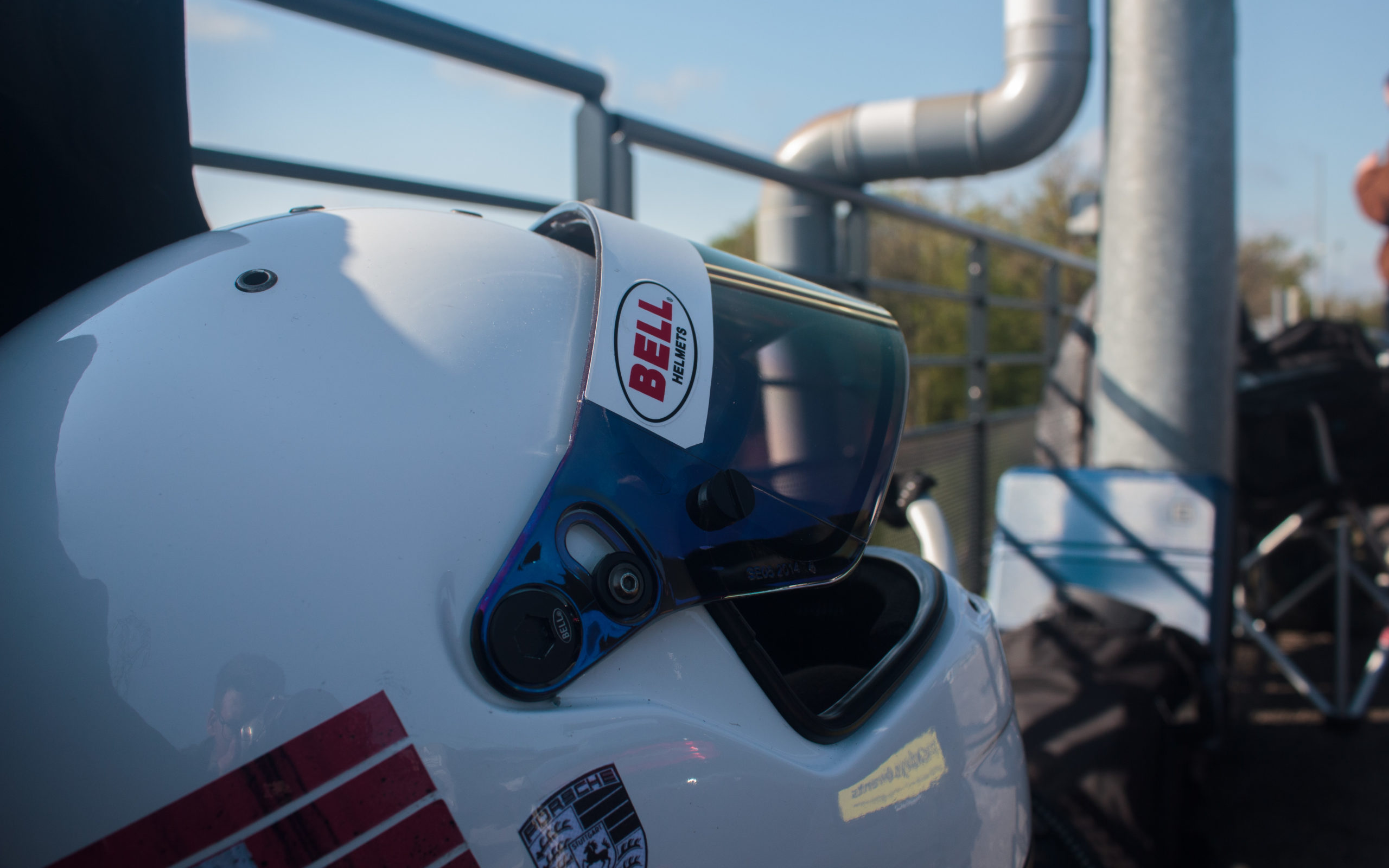 Here you will find some good addresses of for car parts/accessories specialists and equipment of the driver.
While today a car/motorbike or jet helmet and sportswear (long jeans and long shirts) are still allowed on most racetracks, in the future the sports authorities (FIA, FFSA, track owners, etc.) will demand FIA approved clothing from the drivers and their co-drivers. In addition to a properly approved helmet, probably overalls, gloves, racing shoes and fireproof underwear will become mandatory. For safety reasons and the seriousness of this beautiful sport, in which something unforeseen can happen at any time, the responsible persons do not want to see any more gentleman drivers in T-shirts and shorts (this kind of clothing is already prohibited on several race tracks!) We encourage these efforts. Truthfully : in a tailor-made overall, with shoes adapted to the pedals and gloves that allow a better grip on the steering wheel, sporty driving is much more pleasant, isn't it ?
Wearing a HANS only makes sense in combination with a 4, 5 or best a 6 point harness.
---
GERMANY
---
♦ ISA-RACING
→ https://isa-racing.de
♦ RACEHOUSE 24
→ https://racehouse24.de
♦ RACE:PRO
→ https://racepro.de
♦ RACEWEAR24
→ https://racewear24.de
♦ SANDTLER
→ https://sandtler24.de
---
BELGIUM
---
♦ SPA RACING
→ https://sparacing.com/
---
FRANCE
---
♦ BPS RACING
→ http://www.bpsracing.com
♦ GRAND PRIX RACEWEAR
→ https://www.grandprixracewear.fr
♦ GT2i
→ https://www.gt2i.com/fr
♦ ORECA STORE
→ http://www.oreca-store.com
♦ RRS – Rally Racing Sport
→ https://rrs-direct.com
♦ STAND21
→ http://fr.stand21.com
♦ TECHNOPLUS
→ http://www.techno-plus.eu
---
SWITZERLAND
---
♦ APEX PERFORMANCE
→ https://apexperformance.ch
♦ FORCAR – TUNING & CARSTYLING
→ http://www.forcar.ch
♦ GT2i (ex-Swissimex)
→ https://www.gt2i.ch
♦ Trackparts.ch
→ https://trackparts.ch/
---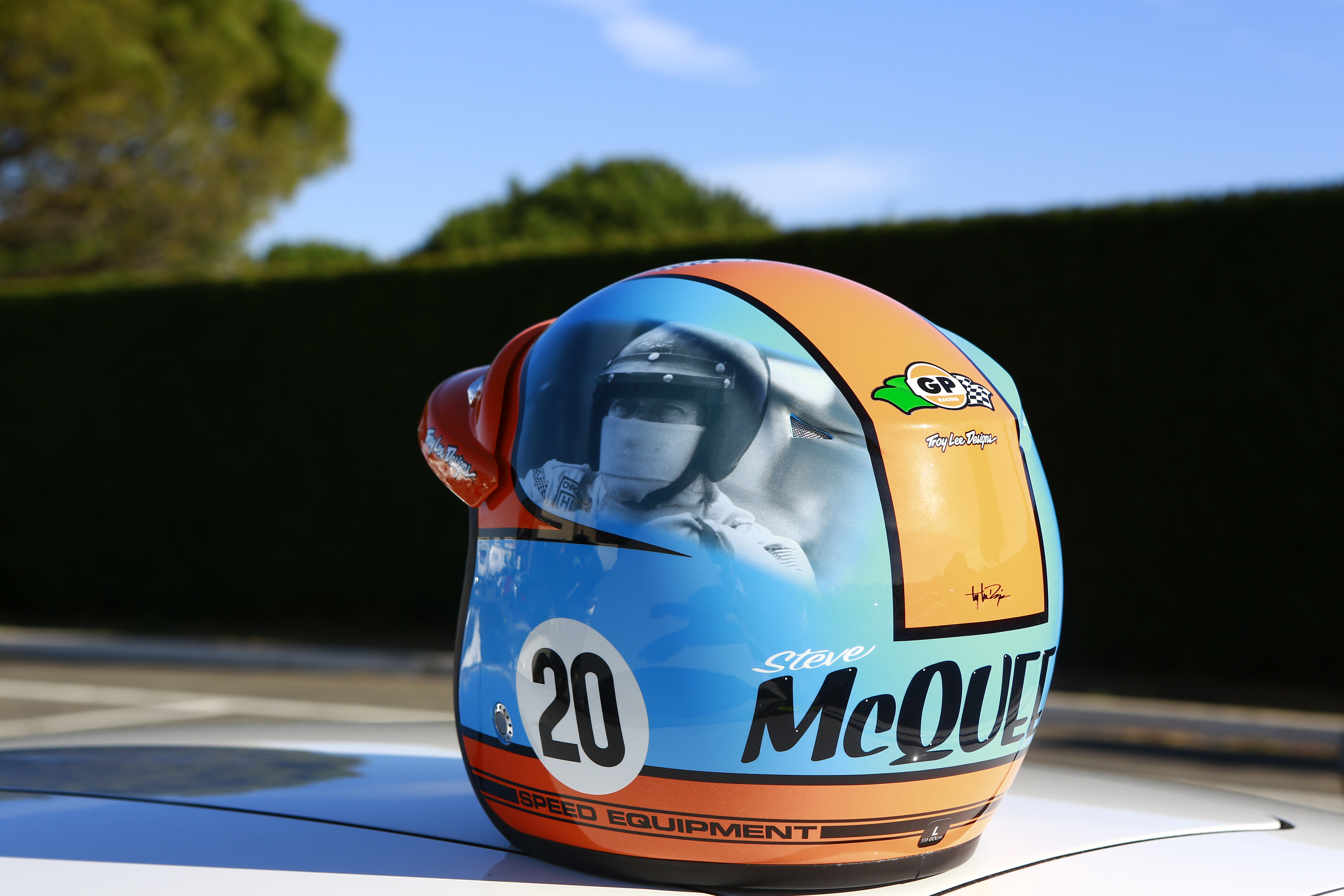 Do you own a shop and/or an online shop with a wide range of products
and would you like to be mentioned on our website ?
Then please send us a message with your personal data !
info@trackdays.events