Contact
The easiest way to contact us is to send us an email.
We will answer you as soon as possible.
OUR OTHER CONTACT DETAILS

trackdays.events
World Trade Center Lausanne
Avenue de Gratta-Paille 2
CH-1018 Lausanne
+41 77 481 38 25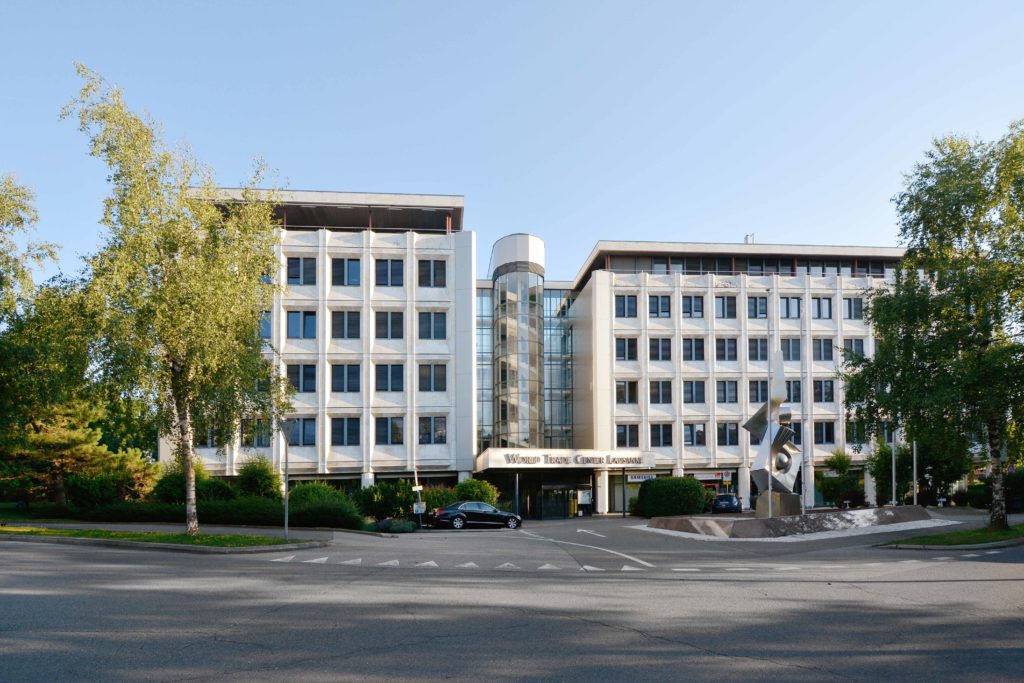 MANY THANKS
A big thank you to all trackdays organizers, track owners, clubs, sports drivers, instructors, partners, translators and friends who have contributed to the creation and realization of trackdays.events from the beginning.
LEGAL INFORMATION
trackdays.events is a website and a unique concept, which is protected by copyright under Swiss and international law.
All photos, illustrations (including the calendar and cartoons) and texts (French, German and English) with the exception of certain licence-free images are the exclusive intellectual property of trackdays.events. Any reproduction, copying or extraction without our explicit consent is strictly prohibited and will be prosecuted.