Blog/Forum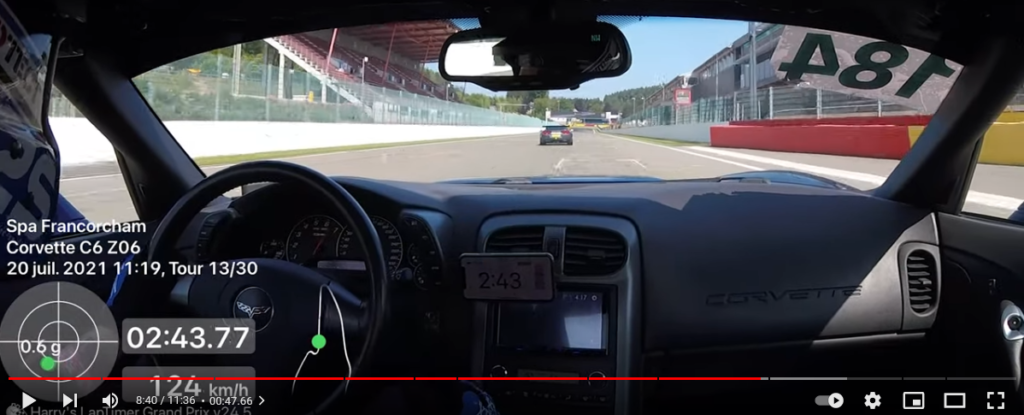 ↓↓↓ VIDEO ↓↓↓
https://youtu.be/wWf9yb73ETU
Let's talk together…
In addition to the information it contains (calendar, advice, links), our website also is a place of exchange, from fans to fans. Communicating with us is very easy :
a/ add a comment below for any short question/remark concerning the world of trackdays or our website. Once submitted, your text will appear provisionally (and only on your PC/mobile phone) at the top of the comments. Then it will reappear at the same place following our validation and answer. To guarantee you a complete confidentiality, your email address will remain secret and no data is given to third parties. NOTE : the other previous comments here below may also be useful.
b/ send us an email ( info@trackdays.events ) for any question that requires a specific development, or for any partnership request. We will answer you as quick as possible.
c/ meet us directly on the racetrack (listing of our participations in trackdays under NEWS / trackdays.events -> last news).
No matter how you communicate, we are looking forward to answering your questions, your polite criticisms or comments.
Your trackdays.events team
---