Tires Brands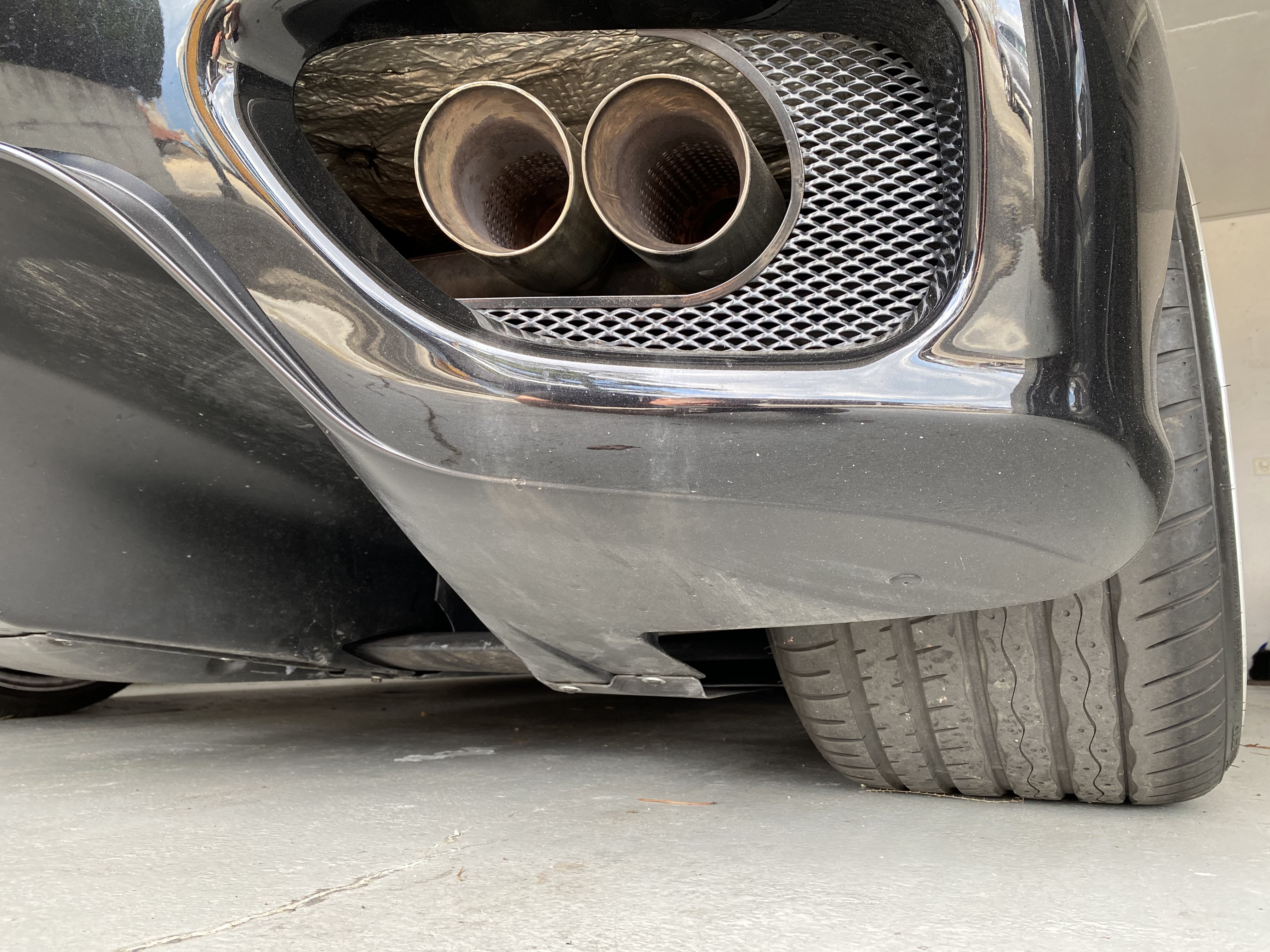 The tires are the only components connecting a car to the road or to the circuit.
The total contact surface of the 4 tyres! with the road is just about a A4 sheet! Their qualities and performance are therefore crucial.
Brakes and tyres are the two most important components for the driver's safety, so important that – as far as the second one is concerned – only a few manufacturers offer track type tyres, i.e. road approved semi slick tyres (bearing in mind that you can perfectly drive on the track with a GT equipped with its original tyres; in this case on wet conditions, it will be even better; on the other hand on the dry the car will clearly be less performant, the tyres will fatigue much faster, the car will slide more and you will do less laps in a row.
Here are a few brands, tires and models appreciated by GT drivers.
---

---

---

---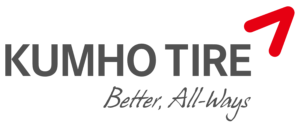 ---

---

---
---
---

---
Michelin and Pirelli are clearly the two brands which offer the largest choice of sizes. Warning: during the season, it is not always easy to find the right tire size. Having a tire set in your garage is a wise advice.
WARNING
If these tires are hyper performant on track with dry conditions and on the right temperature, be careful in wet conditions, on the track as well as on open roads, especially when they are used (very high risk of aquaplaning). A drive home at 80-100 km/h maximum is then not utopian and don't worry about the other road users who may make fun of you !
NOTE FOR MANUFACTURERS AND DRIVERS
We will gladly add above any brand and model of semi-slick tires that you consider eligible for track use as we understand it. We will also be happy to collect your experiences as a sport driver.