Automotive Magazines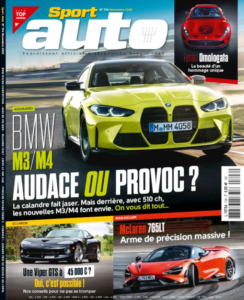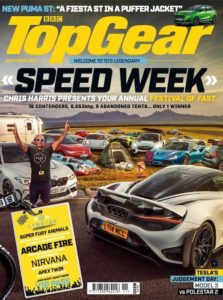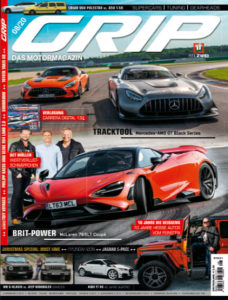 Find below, in the three languages we deal with, the main magazines that speak about our common passion : sports and performance cars.
Congratulations and special thanks to the magazines that occasionally produce a DVD or organize trackdays : we can mention SPORT AUTO France, MotorSport France or EVO Italia.  Editors or car journalists : please do not hesitate to let us know about your trackdays, we will put them on our calendar !
May lovers of this or that car brand forgive us; we cannot list here all the magazines and journals dedicated to a particular brand.
---
Automotive Magazines in French
---
· Autoplus
→ https://www.autoplus.fr/
· Auto Hebdo
→ https://www.autohebdo.fr/
· Auto Illustré
→ https://www.auto-illustrierte.ch/fr/
· Auto Moto
→ https://www.auto-moto.com/
· AutoSprintCH
→ https://www.autosprint.ch/
· Echappement
→ https://www.echappement.com/
· EVO
→ http://evomagazine.fr/
· FLAT6 magazine
→ https://www.flat6mag.com/
· L'Automobile Magazine
→ https://www.automobile-magazine.fr/
· MotorSport
→ https://www.motorsport-magazine.fr/
· Octane
→ https://www.ngpresse.fr/octanemagazine
· Option Auto
→ https://www.optionauto.com/
· Revue Automobile
→ https://revueautomobile.ch/
· Sport Auto
→ https://www.sportauto.fr/
· Top Gear Magazine
→ https://www.topgear-magazine.fr/
· Top's Cars (powered by Motorlegend.com)
→ https://www.tops-cars.fr/
---
Automotive Magazines in English
---
· Autosport
→ https://www.autosport.magazine.co.uk/
· Auto Express
→ https://www.autoexpress.co.uk/
· Autocar
→ https://www.autocar.co.uk/
· Banzaï
→ http://www.banzaimagazine.com/
· Car Magazine
→ https://www.carmagazine.co.uk
· Car and Driver
→ https://www.caranddriver.com/
· Cavallino
→ https://www.cavallino.com/
· duPont Registry
→ https://www.dupontregistry.com/
· EVO (The Thrill of Driving)
→ https://www.evo.co.uk/
· Fast Car
→ https://www.fastcar.co.uk/
· Fastest Streetcar
→ https://www.nmcadigital.com/tag/fastest-street-car-magazine/
· Octane
→ https://www.dennis.co.uk/brands/automotive/octane/
· Motortrend
→ https://www.motortrend.com/
· Motor Sport Magazine
→ https://www.motorsportmagazine.com
· Road & Track Magazine
→ https://www.roadandtrack.com/
· Street/Race Magazine
→ http://streetracemag.com/
· Top Gear Magazine
→ https://www.topgear.com
· Wheels
→ https://wheels.ae/
---
Automotive Magazines in German
---
· Auto Bild
→ https://www.autobild.de/
· Auto Illustrierte
→ https://www.auto-illustrierte.ch/de
· Auto, Motor und Sport
→ https://www.auto-motor-und-sport.de/
· AutoSprintCH
→ https://www.autosprint.ch/
· Auto Zeitung
→ https://www.autozeitung.de/
· GRIP Das Motormagazin
→ https://daz-verlag.de/wordpress/index.php/grip-das-motormagazin/
· Motorsport Magazin Deutschland
→ https://www.motorsport-magazin.com/
· Octane Magazin – Autoklassiker und Sportwagen
→ https://www.octane-magazin.de/
· sport auto deutschland
→ https://shop.motorpresse.de/sport-auto/hefte/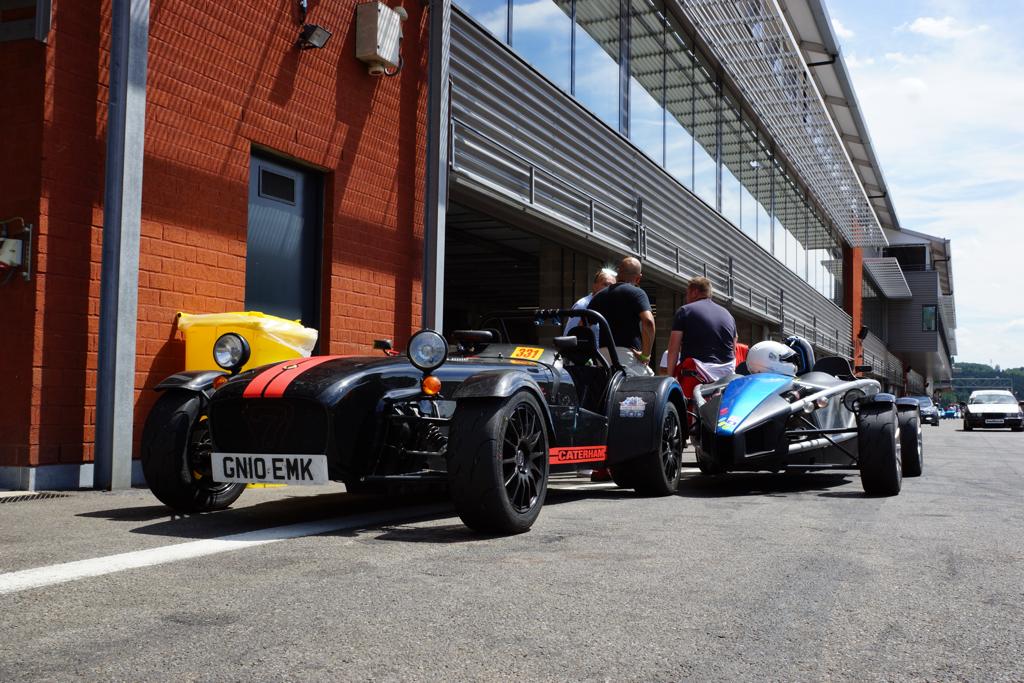 Do you read other magazines dedicated to motorsport
and do you want to share it with us ? Nothing easier.
A simple email and we will add your information.
info@trackdays.events