Advice/reminder for the driver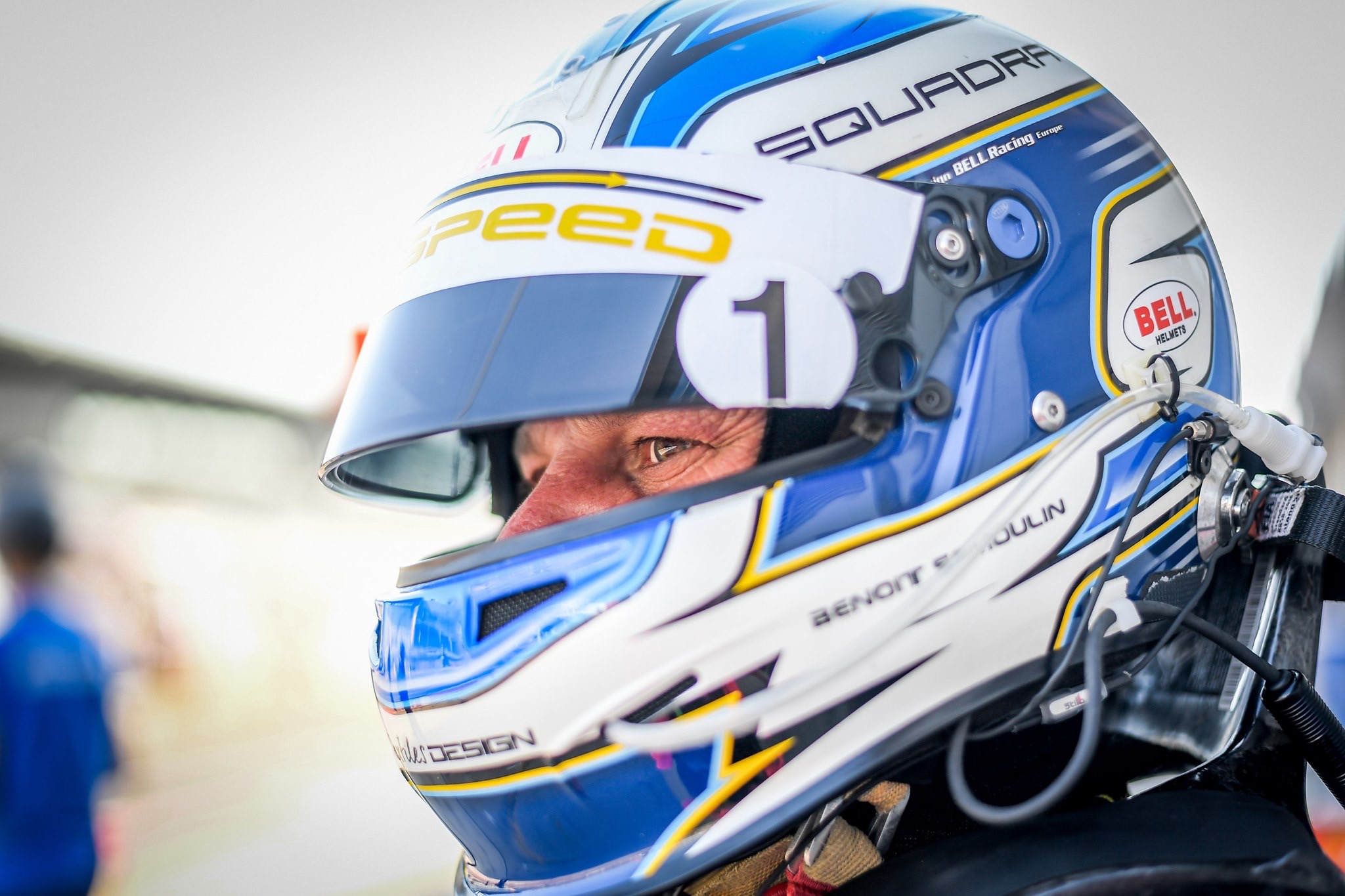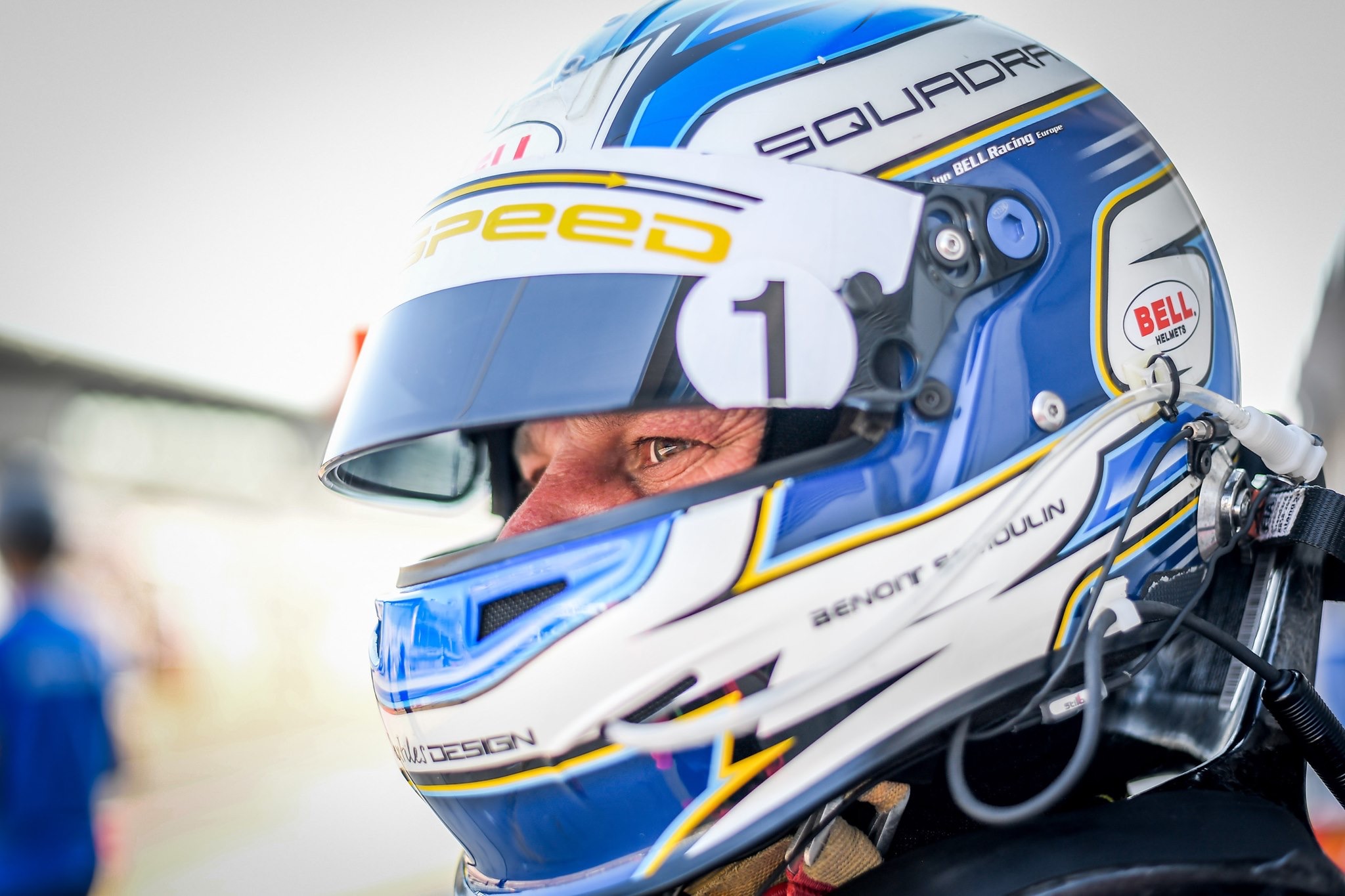 Here are some useful tips and reminders.
Food & Drinks
It is essential to eat light and highly digestible food. It is very important to drink a lot because you sweat heavily. Alcohol and drugs are of course strictly prohibited.
Helmet
Wearing a helmet is obligatory for all passengers (except for Nürburgring Nordschleife Touristenfahrten; in our opinion it is absolutely negligent to drive on a racetrack without a helmet). An integral or a jet helmet homologated for cars or motorcycles is required.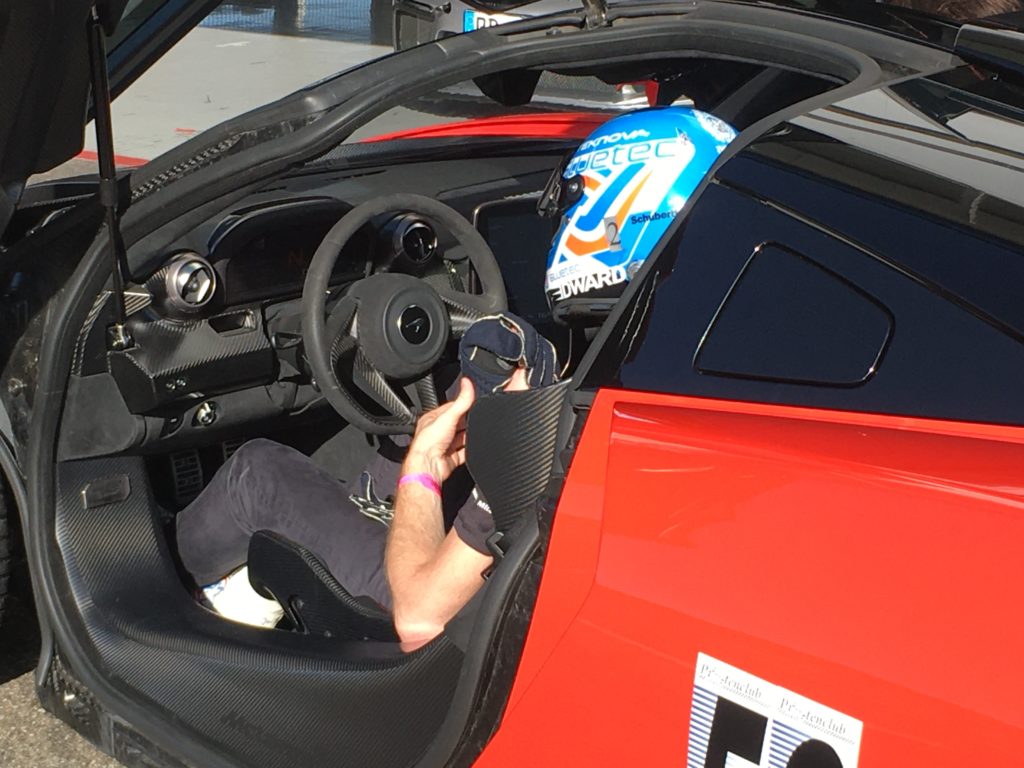 Badge
Wristband the driver badge received at the briefing (otherwise forbidden to enter the track).
Overall/clothing
Wear suitable shoes and clothing for sports driving on racetracks. WARNING : since 2018 on some tracks it is obligatory to wear long trousers and long-sleeved shirts, for all occupants. The consequence of the non respect of this rule will avoid the access to the track ! The wearing of special gloves and shoes for sport driving is also recommended. NOTE : according to rumours the wearing of FIA-homologated, fireproof underwear and racingsuit could become mandatory for driver and co-driver in the near future.
Co-driver
If you take a passenger with you, check that he/she has his/her badge on his/her wrist and make sure he/she is safe and comfortable (helmet attached, belt/harness buckled, door/window closed). During the first lap and during the whole stint, make sure that he/she is okay by giving a mutual hand signal (e.g. thumbs up, thumbs down). Never splurge. Drive within the limits of your ability, otherwise a crash is preprogrammed.