Advice/reminder for the driver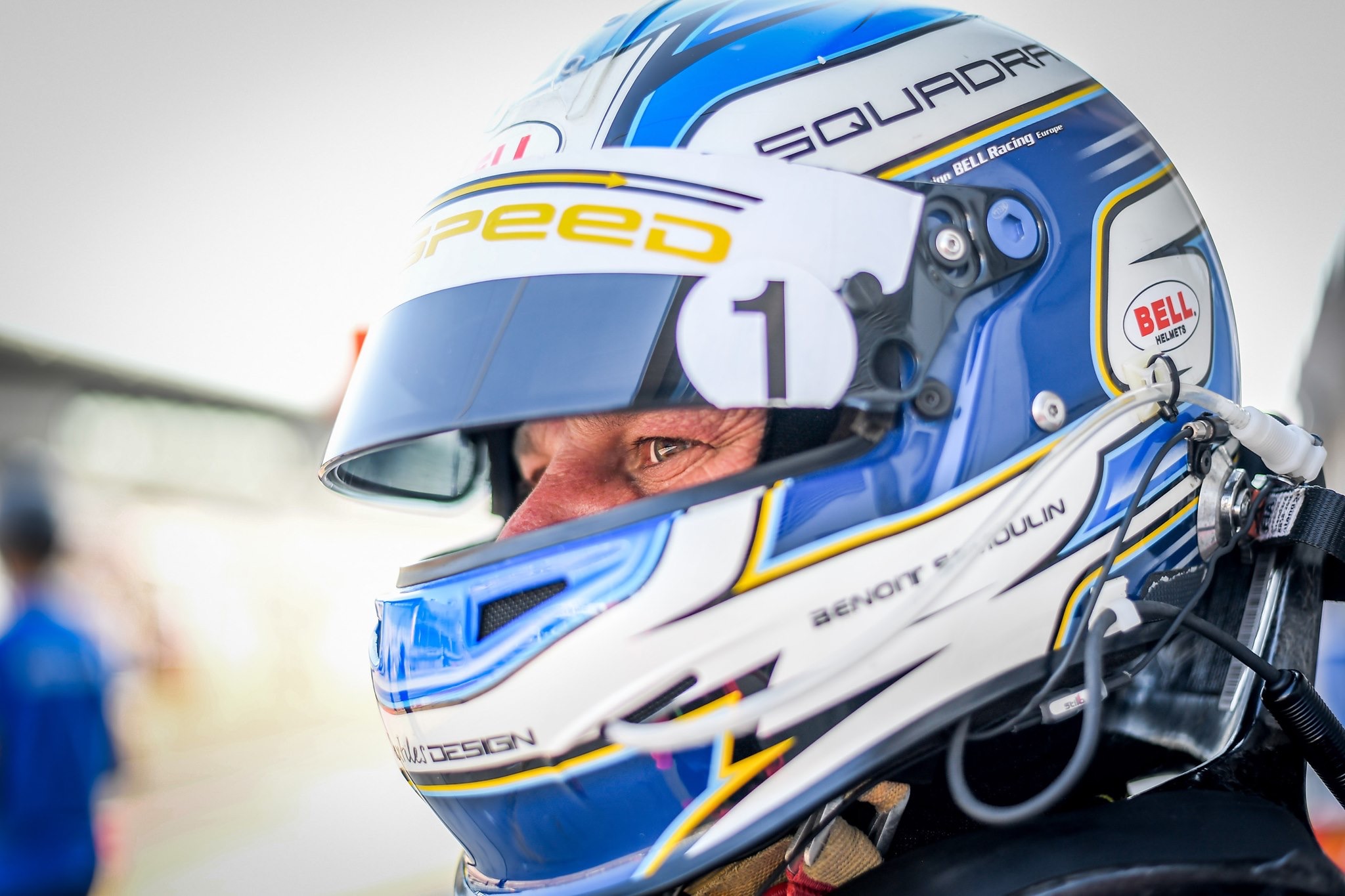 Here are some useful tips and reminders.
Physical and mental condition
A day on the circuit is relatively long, intense and demanding for the body and mind, so it is important to arrive rested. A good physical condition will always have a positive impact on your resistance to fatigue and heat. Don't do too long sessions; it's bad for you and for your car. Remember to breathe while driving.
Food & Drinks
It is essential to eat light and balanced food, rather in small doses and to drink water regularly throughout the day because we sweat a lot, especially if it is sunny and hot. Alcohol and drugs are of course strictly prohibited.
Helmet
The wearing of a full-face or jet helmet (open at the chin) CE approved  for car or motorcycle is mandatory for the driver and the passenger (except at the Nürburgring during the Touristenfahrten; but let us be clear: for us, driving on a circuit without wearing a helmet is totally irresponsible). If you regularly drive (or are going to drive) on a racetrack, choose a quality helmet, and the right size. It will be your faithful companion for many years. Between sessions, don't leave your helmet in the sun, put it in the shade. And don't forget to buckle the strap before going on the track !
HANS system (or similar) for helmet
A HANS, FHR or Simpson system only makes sense if your car is equipped with safety harnesses attached to a rollbar or the chassis. If this is the case, we strongly recommend wearing a HANS as it can prevent whiplash. In addition a HANS brings a certain comfort with regard to the pressure exerted by the harness on the shoulders and collarbones.
Clothing
a. for a first time on the track, in addition to a good helmet, suitable clothing (long pants, t-shirt/long-shirt, thin sneakers and ideally driver's gloves) will do the job.
b. if you are a regular trackday fan, for your comfort and safety, we strongly recommend :
– in addition to a first quality helmet, a suit as well as gloves and boots to FIA standards (see links / car/driver accessories)
– a balaclava if you want to protect the inside of your helmet
– underwear made of natural material (cotton, linen,…) and especially not synthetic material or, even better, fireproof underwear
NOTE 1 : some circuits require drivers and passengers to wear long pants and long shirts or they will not be allowed to enter the track. Please check it !!!
NOTE 2 : in car racing or trackdays if you drive an open car (formula, Caterham, Radical,…), the complete equipment of the driver is mandatory (helmet, HANS, suit, boots, gloves, balaclava and long fireproof underwear according to FIA standards)
Track
Learn or remember the track layout (e.g. by watching videos of other drivers) as well as the infrastructure (WC, gas station, doctor,…).
The day will be long: don't go on track with your head in the handlebars, take the time to warm up and to warm up the mechanics, the tires and the brakes.
Visualize the marshals' posts (orange stripes) during your first laps.
Take an instructor if you feel uncomfortable or ask an experienced driver to show you the lines.
Badge
Badge
Wristband the driver badge received at the briefing (otherwise forbidden to enter the track).
Passenger
If you take a passenger (m/w) with you, check that he has his badge on his wrist and make sure he is safe and comfortable (helmet attached, belt/harness buckled, door/window closed). During the first lap and during the whole stint, make sure that he is okay by giving a mutual hand signal (e.g. thumbs up, thumbs down). Never splurge. Drive within the limits of your ability, otherwise a crash is preprogrammed.