SPECIAL "COMPETITION" CORNER FOR GENTLEMAN DRIVERS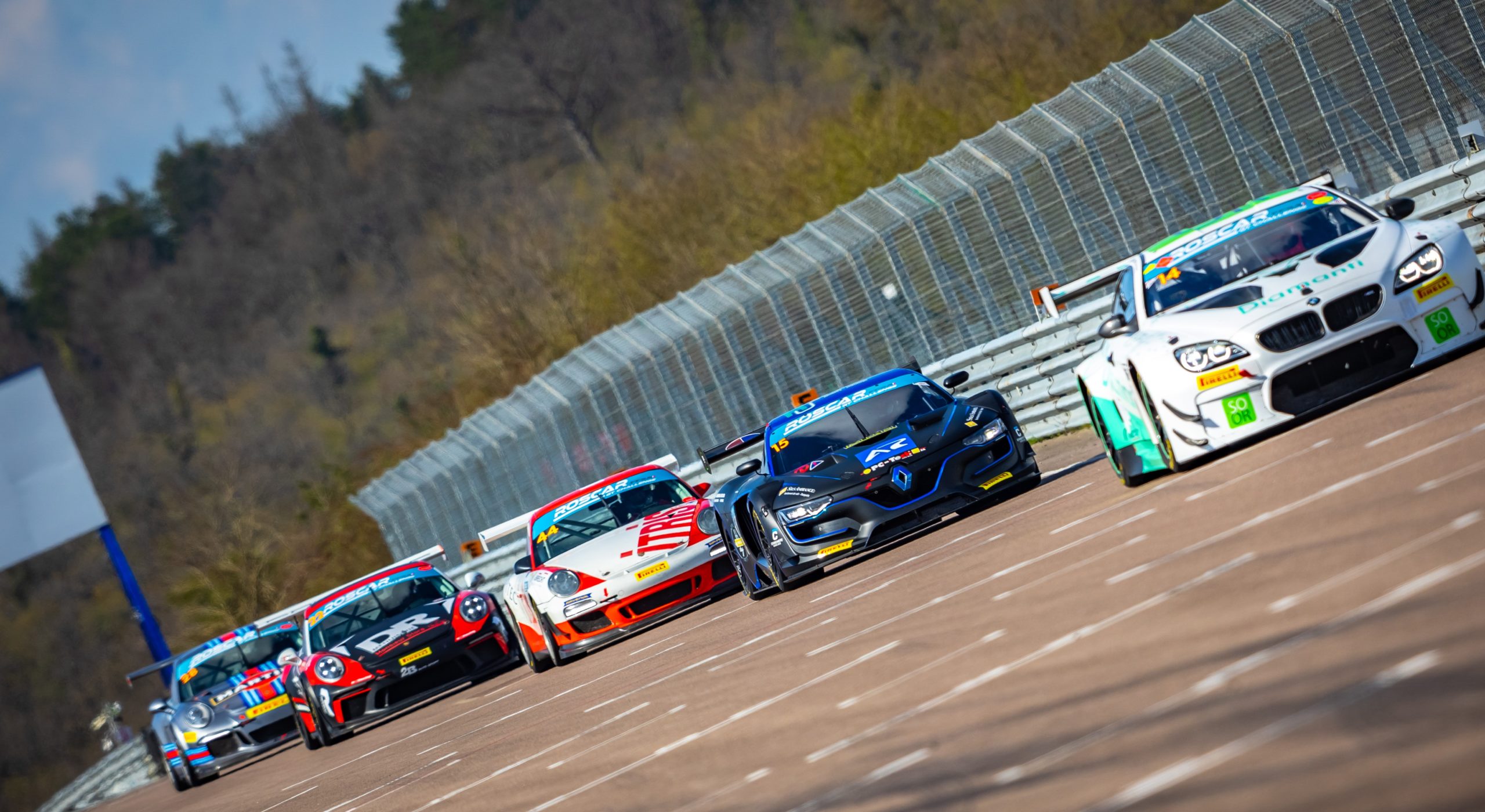 As mentioned on the home page, trackdays.events is a platform dedicated to events organized for GT gentleman drivers/owners on the major European racetracks. There is no question of competition, even if everyone can have fun following or overtaking a friend driver, with the forms and respect due to the other.
However, some more experienced gentleman drivers are tempted to move on to the competition stage, always between gentleman drivers, but they don't know how to do it. This section is dedicated to them. It brings some information about structures/championships we know. The list is not exhaustive. We will gladly complete it with any useful information.
---
· 24H LE MANS
→ https://www.24h-lemans.com/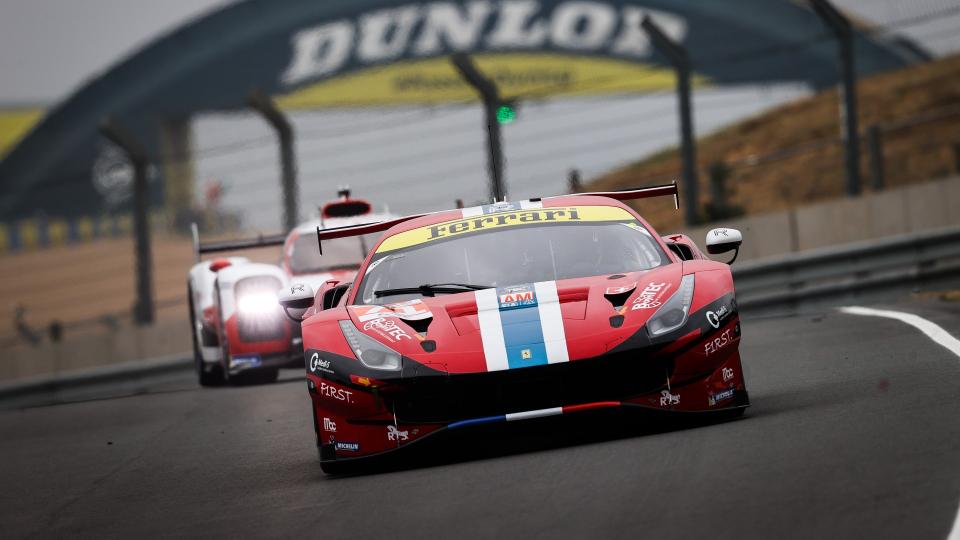 ---
· 24H RACE NÜRBURGRING
→ https://www.24h-rennen.de/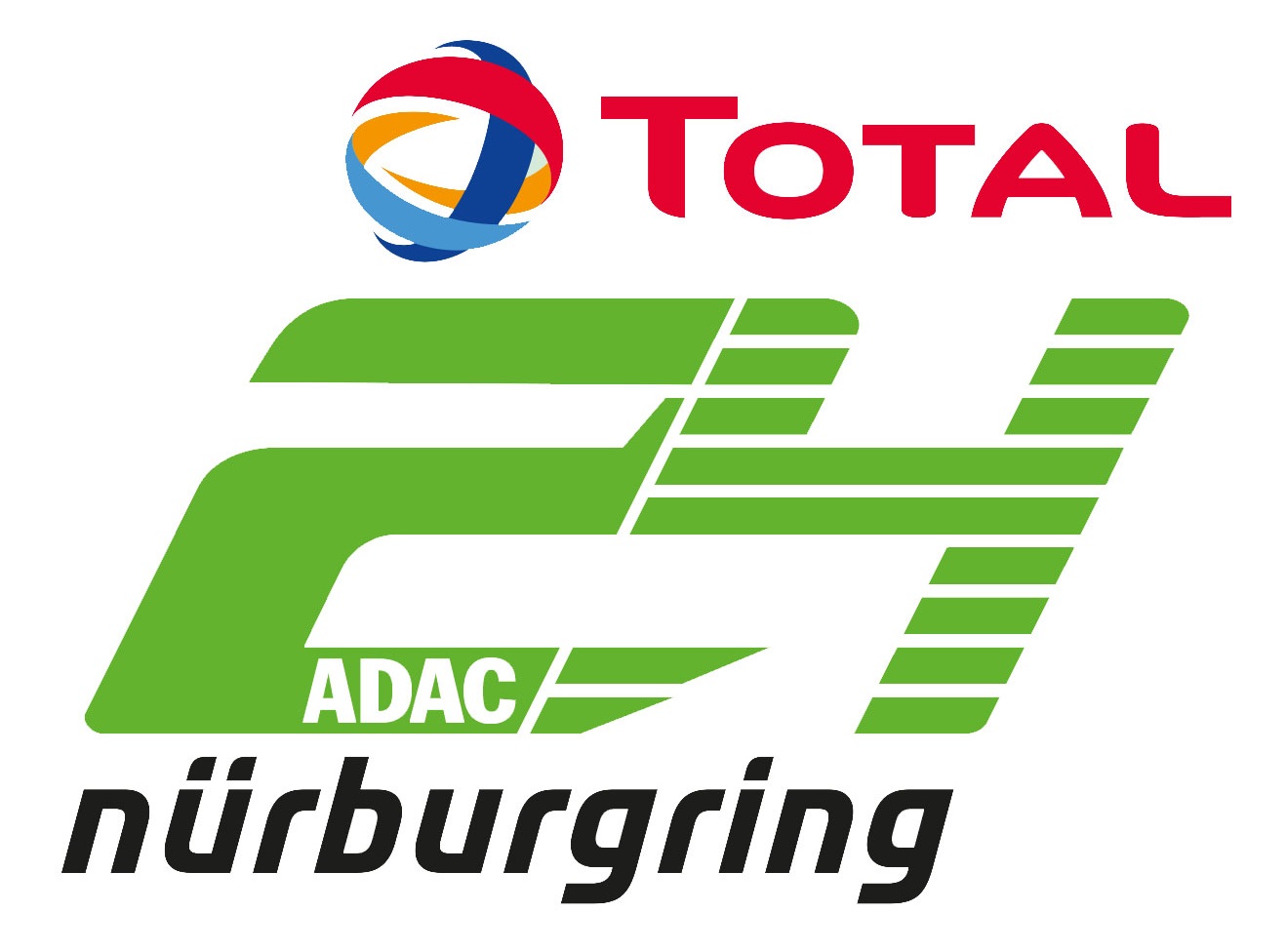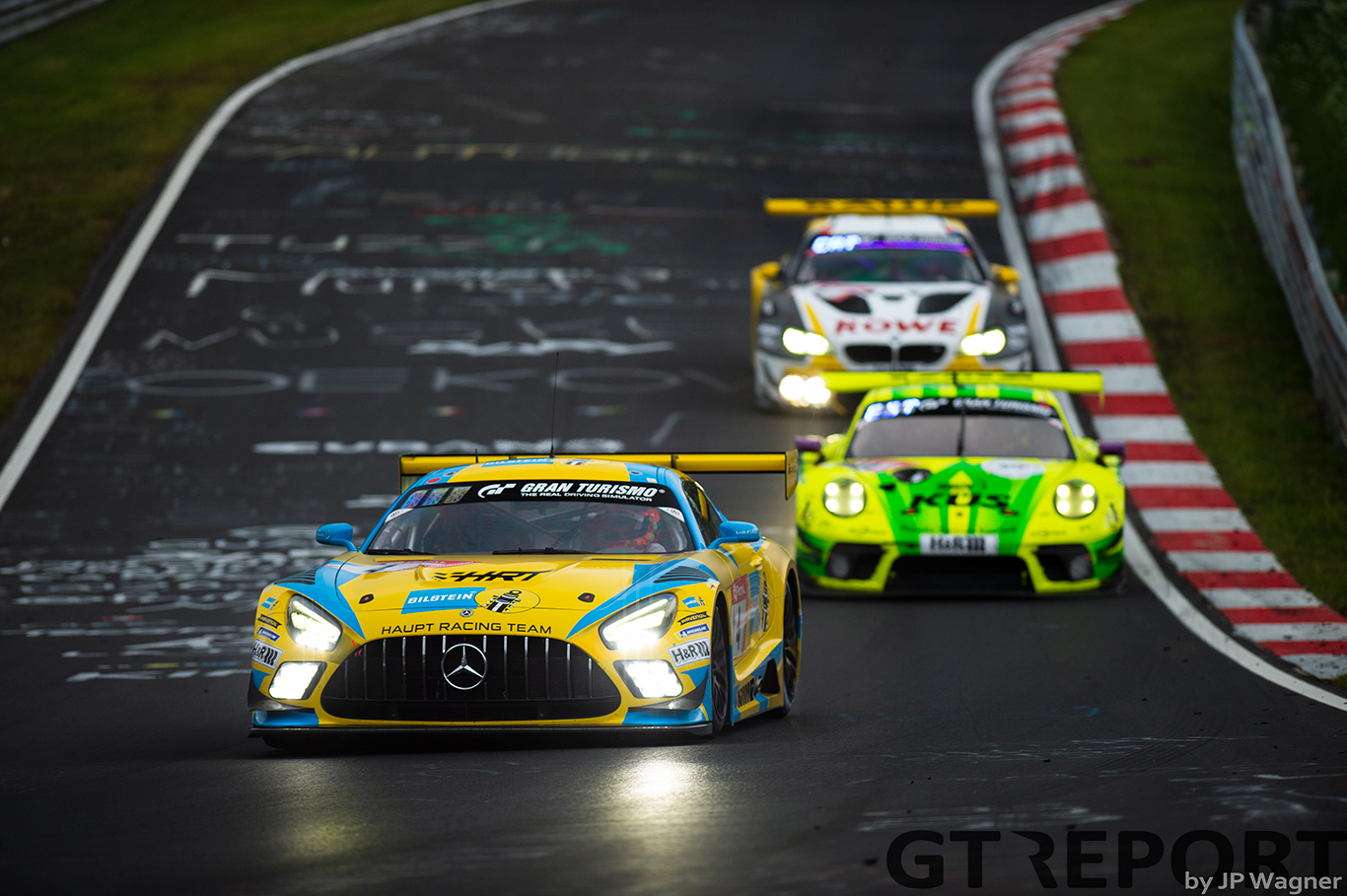 ---
· 24H RACE SPA FRANCORCHAMPS
→ https://www.totalenergies24hours.com/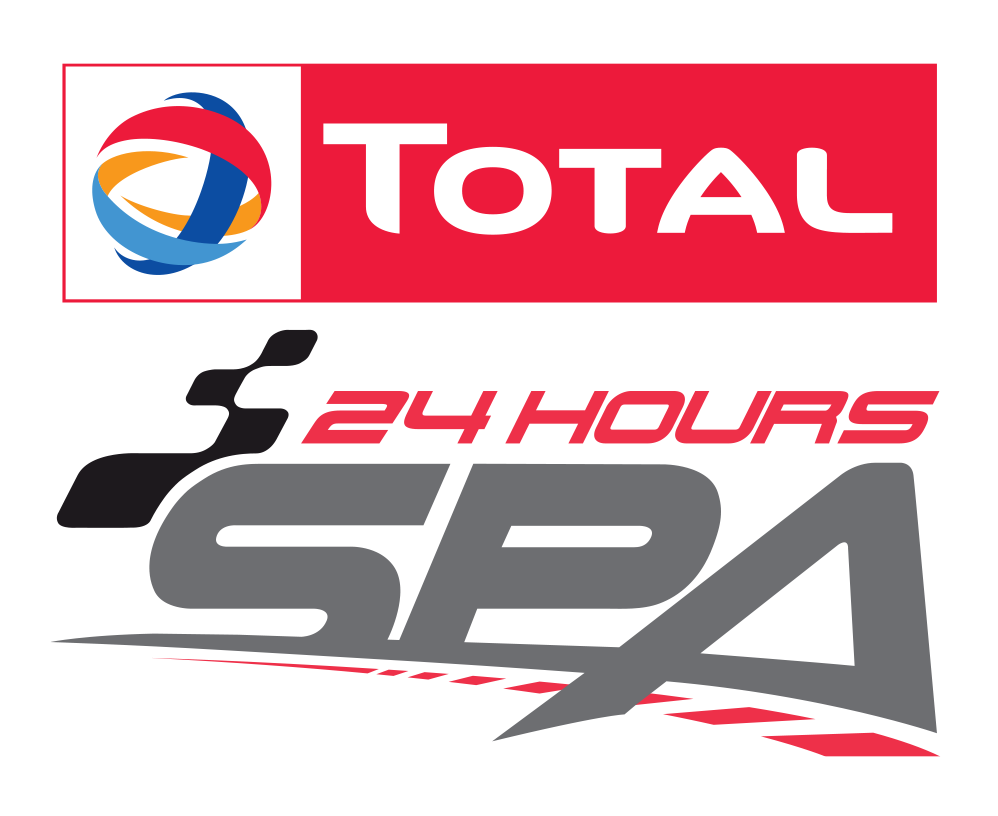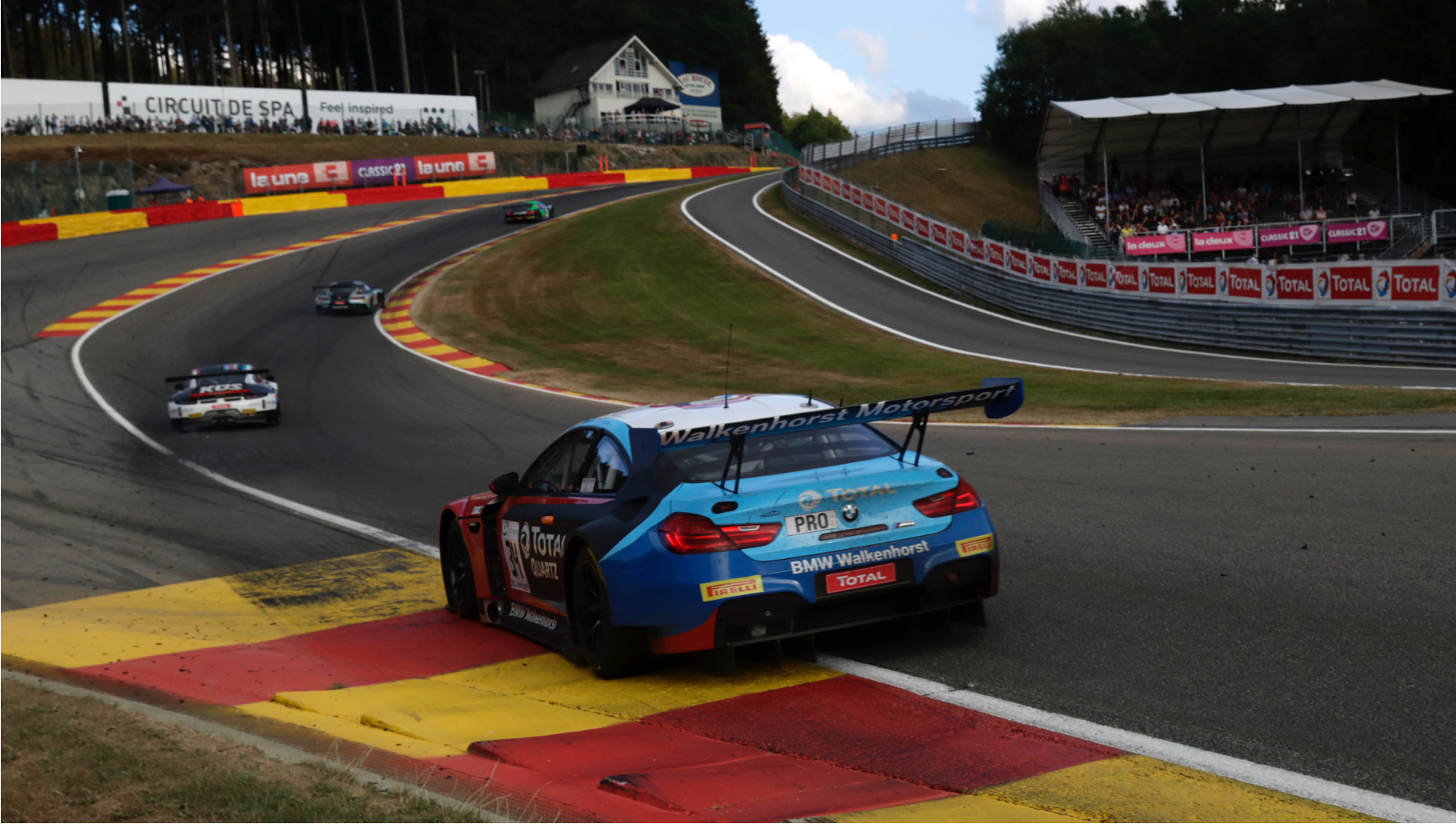 ---
· ADAC GT MASTERS
→ https://www.adac-motorsport.de/adac-gt-masters

---
· ALPINE ELF EUROPA CUP
→ https://www.alpineelfeuropacup.com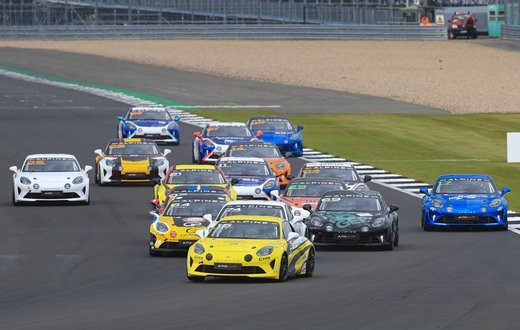 ---
· CATERHAM CUP
→ http://www.caterham.fr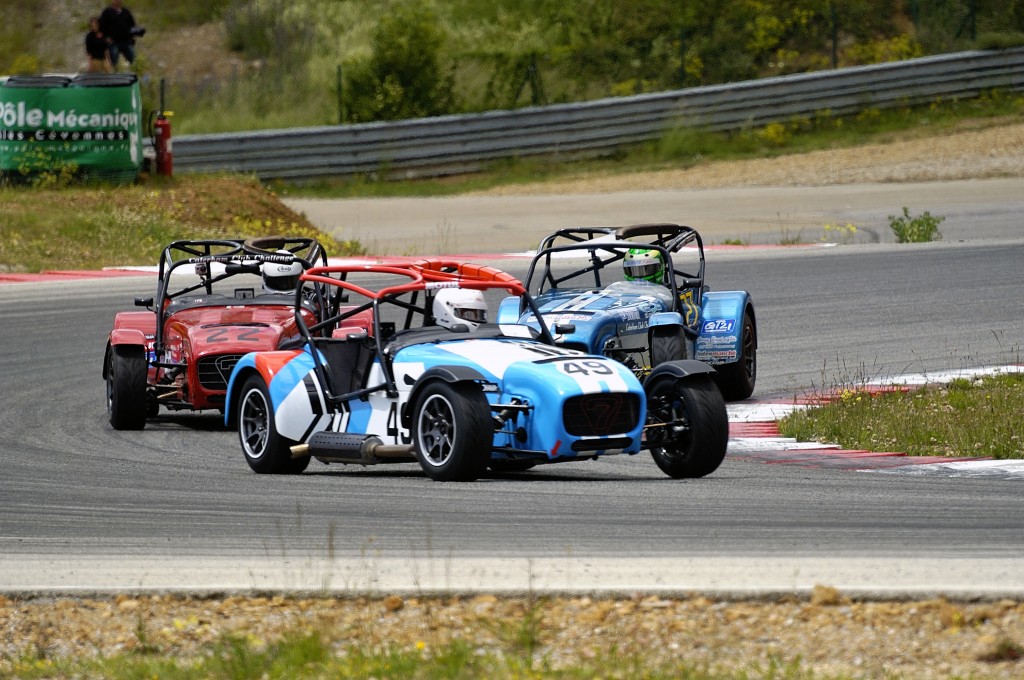 ---
· CURBSTONE CLUBSPORT CHALLENGE
→ https://www.curbstone.net/fr/offre/clubsport-challenge
→ clubsport@curbstone.net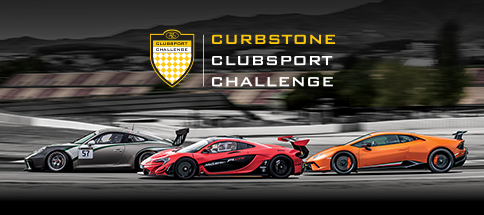 ---
· FERDINAND CUP
→ https://ferdinandlemag.com/ferdinand-cup-2/
→ stephane@ferdinandlemag.com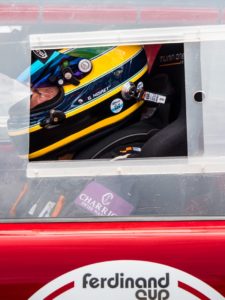 ---
· FHR – FAHRERGEMEINSCHAFT HISTORISCHER RENNSPORT
→ https://fhr-race.de/en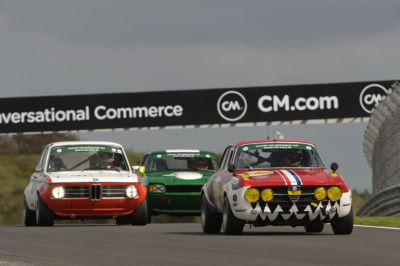 The link below will make you discover in two clicks the races filmed live or transmitted in rebroadcast of the German championship organized under the aegis of the AvD (Automobilclub von Deutschland). From the oldest (Alfa GTAm, Aston Martin, BMW Alpina, Cobra, Ford Escort, Ford GT, Lola, Porsche,…) to the most recent racing cars (BMW M1, Porsche 911, Ferrari 430 Scuderia, 458 and 488 GT3, R8 LMS Cup,…), there are categories for all tastes, including F1 cars of the past ('70-'90). Take a look at everything or choose the car category you like best. Perfect viewing, quality of the commentary (in German), pictures and sound guaranteed !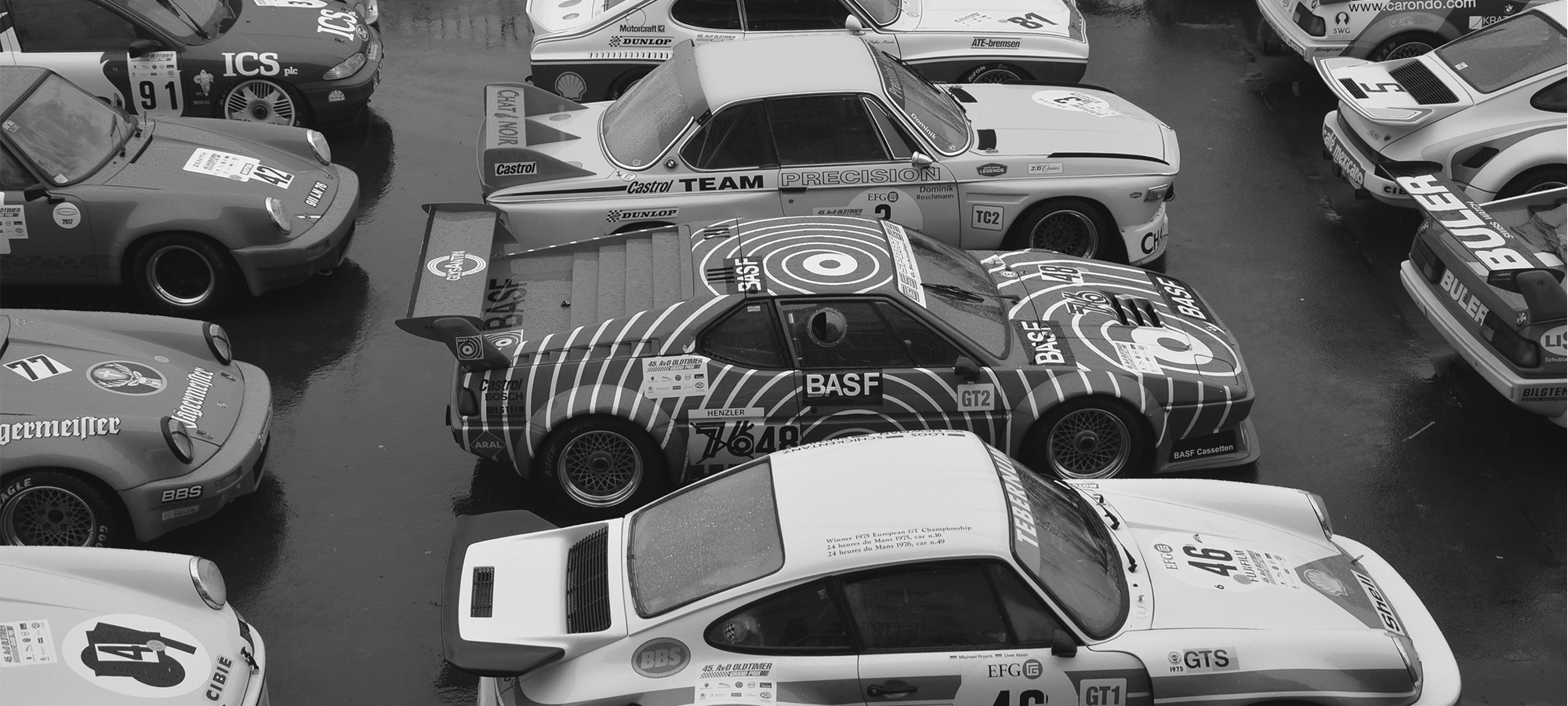 NOTE : go to 02:20 minutes to start the video
→ https://www.avd-ogp.de
---
· GT WORLD CHALLENGE ENDURANCE CUP (EX-BLANCPAIN ENDURANCE SERIES)
→ https://www.gt-world-challenge-europe.com/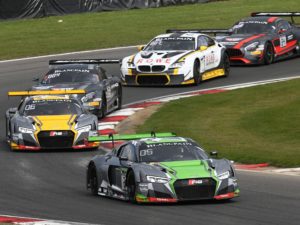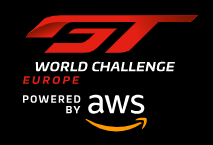 ---
· LAMERA CUP
→ info@lameracup.fr
→ www.lameracup.fr

---
· LIGIER JS CUP
→ https://ligierjscup.com/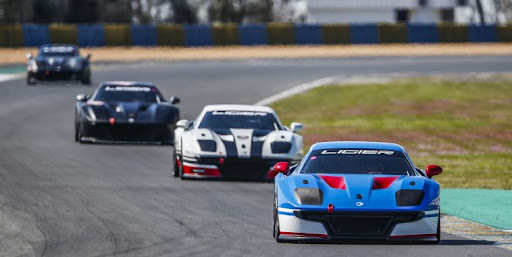 ---
· PORSCHE CUP
→ Switzerland : https://www.porsche.com/swiss/fr/motorsportandevents/motorsport/customerracing/gtsport/porschesportscupsuisse/
→ France : https://www.porsche.com/france/motorsportandevents/motorsport/tps://porsche.com/france
→ Germany : https://porsche.com/deutschland
→ Belgium, Portugal and Spain : http://www.porschecupexperience.be

---
· ROSCAR GT CHALLENGE
→ http://www.roscar.fr
Created in 2003, the ROSCAR is preparing to celebrate its 20th anniversary. This longevity is explained by the formula perfectly adapted to the participants : a unique state of mind, turned towards the Gentleman Drivers who come to fight for the pleasure and in the respect of the other drivers. And therefore, a lot of conviviality ! The field is composed of GT cars or similar : Porsche Cup, GT3, GT4, Ferrari Challenge, RS01, TCR, Silhouettes, etc. The races can be done with 1 or 2 drivers. The format is proven : 2 races of one hour at each meeting, over one day. With driving the day before to manage its partners relations and prepare the race… So, a significant amount of driving time over the weekend. And, since 2022, each driver does a qualifying session which determines the grid for each round ! Since 2021, Pirelli is the exclusive partner of the ROSCAR GT CHALLENGE…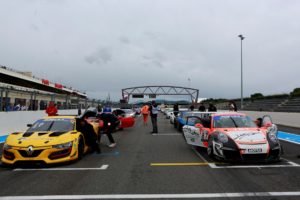 CALENDAR 2023
25 + 26 march : Magny-Cours
7 + 8 april : Dijon-Prenois
12 + 13 may : Val de Vienne
10 + 11 june : Castellet / Paul Ricard
23 + 24 september : Castellet / Paul Ricard
6 + 7 october : to be decided
27 + 28 october : Dijon-Prenois
10 + 11 november : Magny-Cours
---
· TTE Trophee Tourisme Endurance
→ https://www.trophee-endurance.fr/
Created in 2009, by motorsport lovers, the Endurance Tourism Trophy , more commonly known as TTE, has become over the seasons a national series bringing together many Endurance and Sprint type championships. In 2021, the series has evolved and now offers two Endurance championships for Sedans/GT: TTE Pirelli Series and Free Endurance, as well as four Sprint championships: 1300 Mitjet – Free Racing Sedan/GT – Proto and Formula Renault Cup. These disciplines are approved by the FFSA.
CALENDAR 2023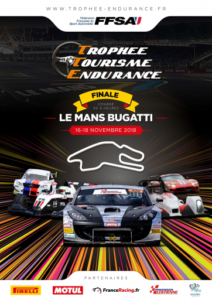 24 february : pre-season testday (tests) at Magny-Cours
31 march, 1 & 2 april : Val de Vienne
5, 6 & 7 may : Lédenon
26, 27 & 28 may : Charade
16, 17 & 18 june : Paul Ricard
7, 8 & 9 july : Dijon-Prenois
22, 23 & 24 september : Magny-Cours
20, 21 & 22 october : Nogaro
20, 21 & 22 october : Spa-Francorchamps – only TTE Pirelli Series
10, 11 & 12 november : Le Mans
---
· ULTIMATE CUP SERIES
→ https://series.ultimatecup.racing
rates, info & registration (including trackdays) :
→ contact.series@ultimatecup.eu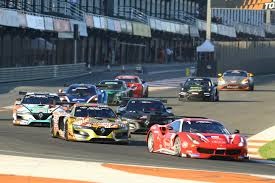 ---
· V DE V SPORTS
→ https://vdev.fr/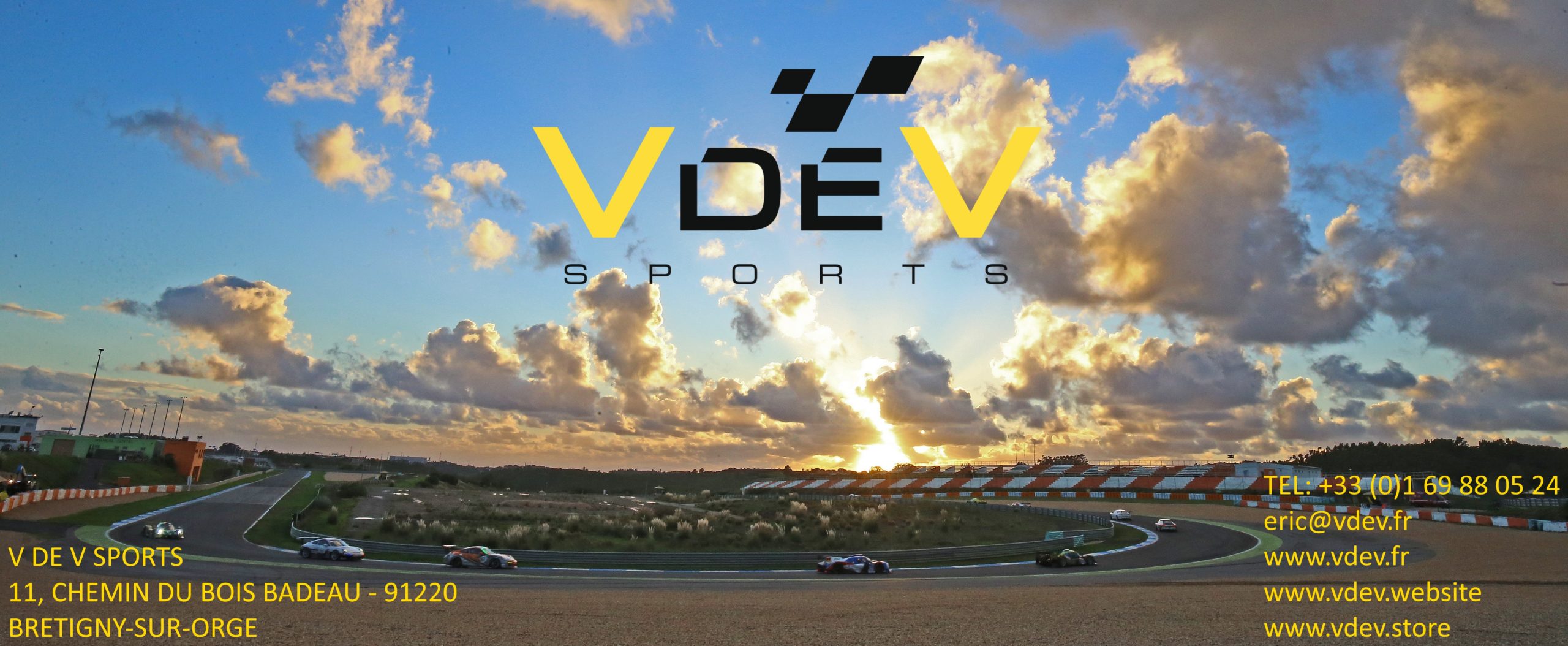 ---
· VLN – LANGSTRECKEN MEISTERSCHAFT NÜRBURGRING
→ https://www.nuerburgring-langstrecken-serie.de/de/startseite/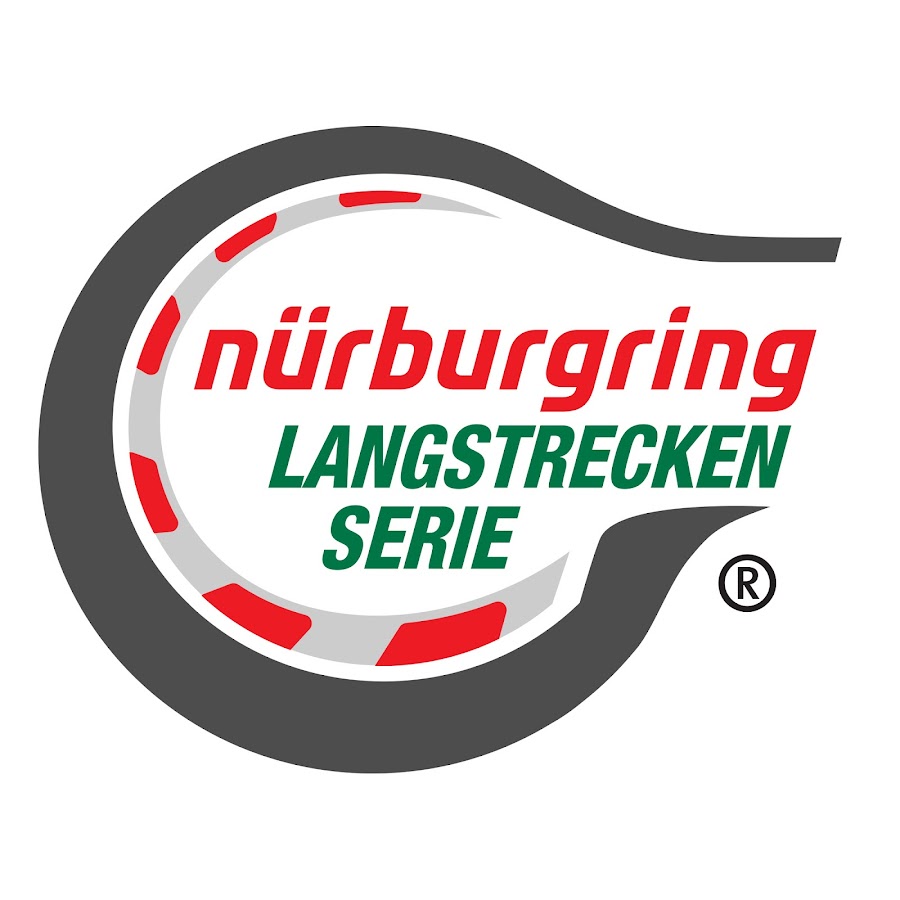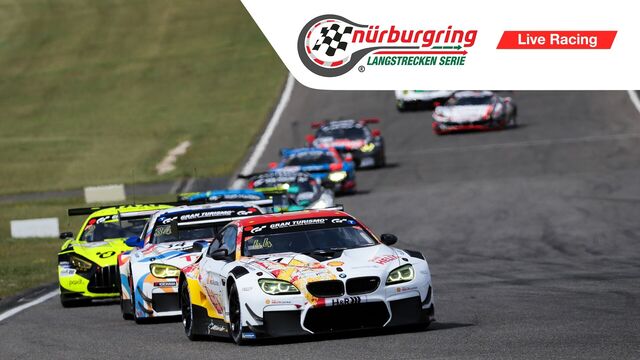 ---
· VW FUN CUP
→ races@kronosevents.be
→ www.vwfuncup.eu