Organizers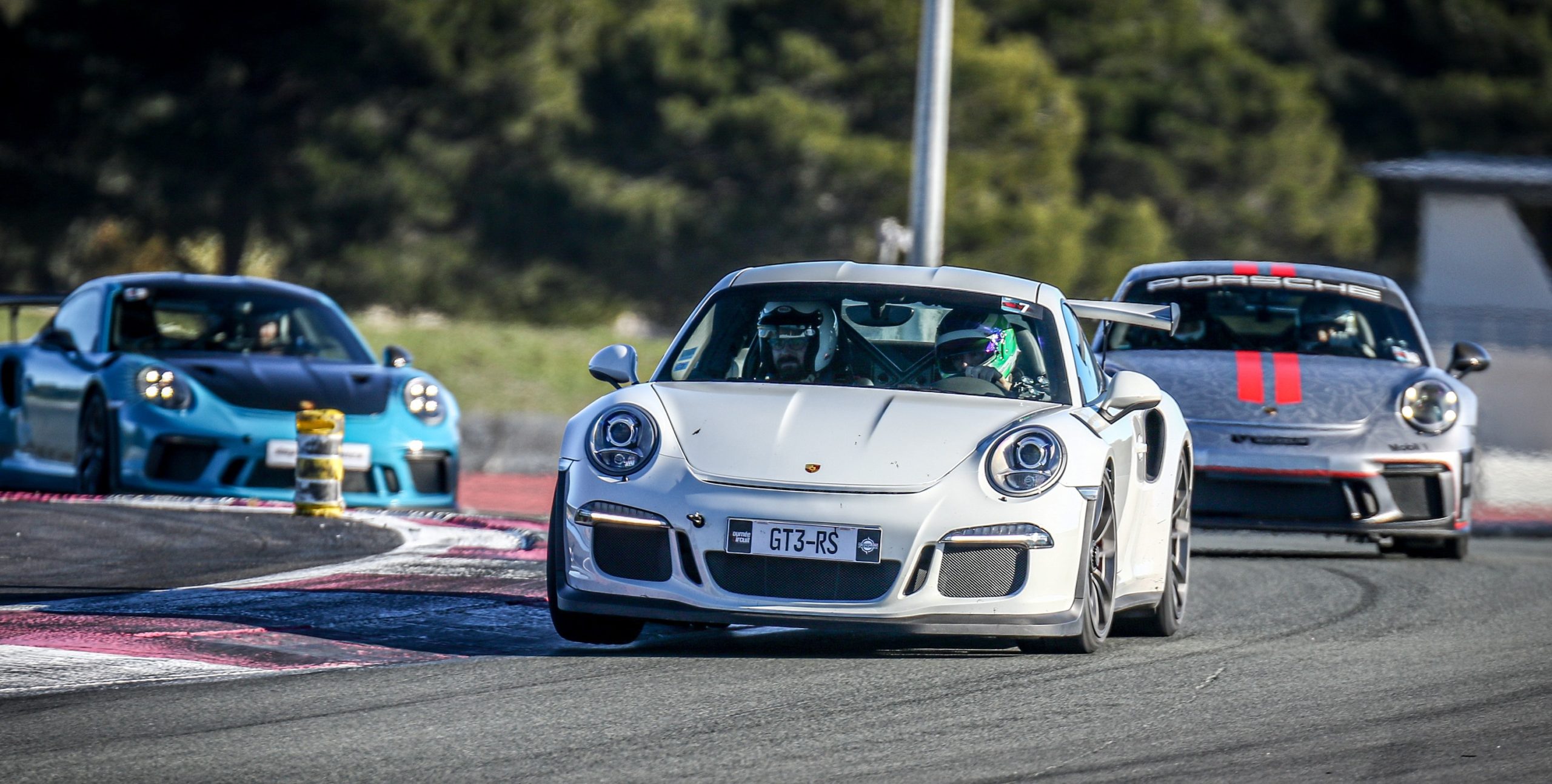 Dear drivers and friends : please find the main organizers of trackdays according to their country of origin. While some organizers are focused on their own country, others are operational in several countries/racetracks. By clicking on their link, you will receive directly all useful information about them (philosophy, calendar, partners, rates,…). We wish you a wonderful trackday sharing with them. NOTE : don't be surprised : sometimes two organizers are renting together the same circuit on the same date/s ! As soon as we know it, we will mention it in our calendar.
Dear professional trackdays organizers, private or public car clubs, car brands, tire brands, garages and/or circuit owners organizing directly a trackday : we will gladly and for free integrate your events in Europe into our calendar.
INFORMATION TO PROVIDE
– the list of your trackdays presented in chronological order (from January to December), ideally using the same presentation of the columns in our "calendar" section, i.e. : dates – country/circuits – organizer – type of day – remark – your internet link.
– we will also be happy to register you in the "organizers" section if you organize several trackdays per year; we then need your logo (jpg or png) and your complete contact details.
– don't forget to send us your updates during the season.
DESIRED COUNTERPARTS

– in exchange for our insertion work and the additional international visibility offered : tell your partners and friends about our website,
– if possible, please insert our logo (and internet link) on your site in your "partner" section,
– occasionally an invitation or a discount on your trackdays.
– no financial exchanges.
For any contact : info@trackdays.events
---
GERMANY
---
---
AUSTRIA
---
---
BELGIUM
---
---
SPAIN – PORTUGAL
---
---
FRANCE
---
---
UK
---
---
ITALY
---
---
SWITZERLAND
---
* * * * * * * * * * * *