Organizers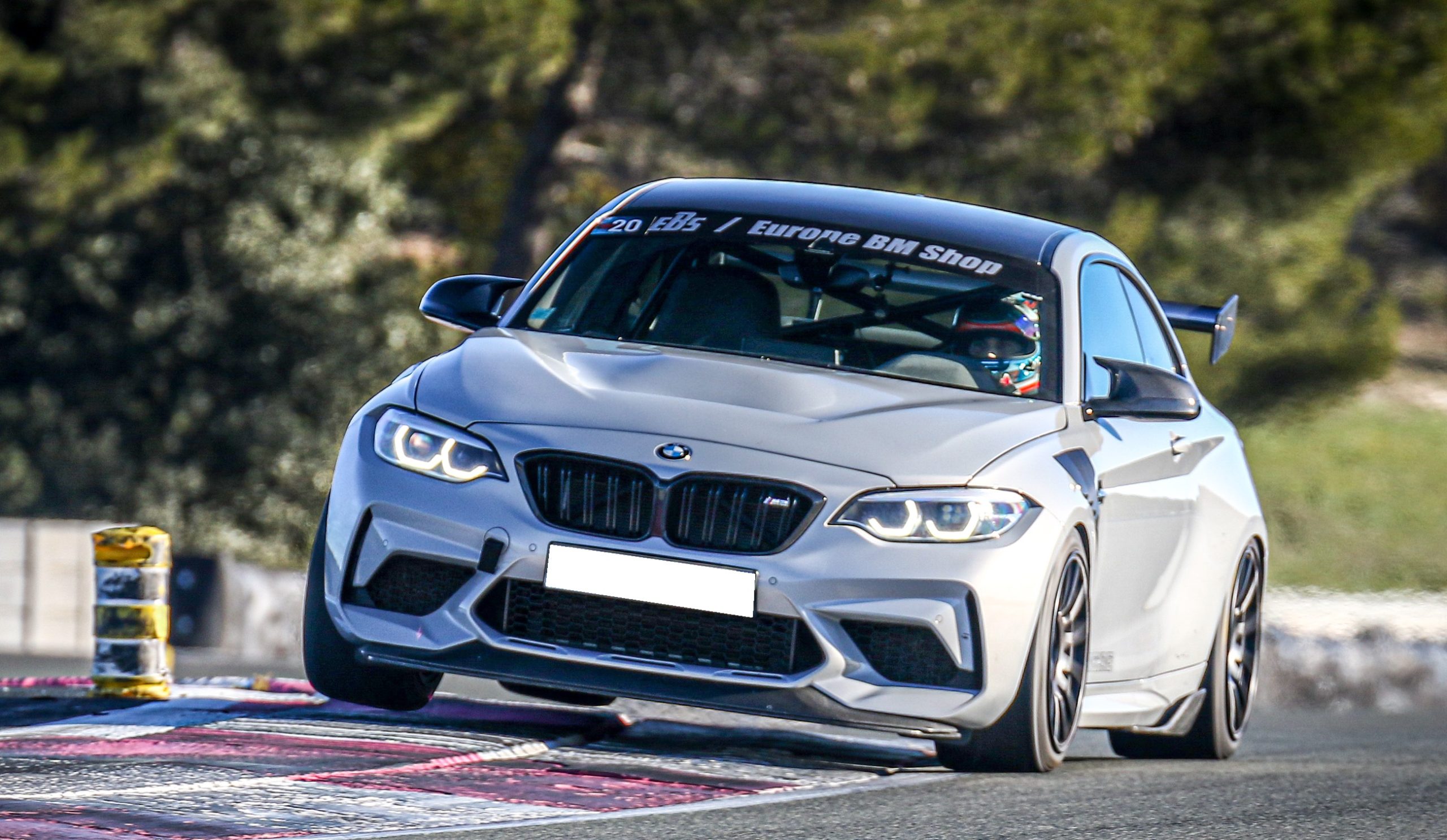 Dear drivers and friends : please find the main organizers of trackdays according to their country of origin. While some organizers are focused on their own country, others are operational in several countries/racetracks. By clicking on their link, you will receive directly all useful information about them (philosophy, calendar, partners, rates,…). We wish you a wonderful trackday sharing with them. NOTE : don't be surprised : sometimes two organizers are renting together the same circuit on the same date/s ! As soon as we know it, we will mention it in our calendar.
Dear professional trackdays organizers, private or public car clubs, car brands, tire brands, garages, circuit owners or magazines organizing directly one or more trackdays per year : we will gladly and for free integrate your events in Europe into our calendar. NOTE : we can also serve as a relay if you are looking to share a trackday with another organizer.
INFORMATION TO PROVIDE
– the list of your trackdays presented in chronological order (from January to December), ideally using the same presentation of the columns in our "calendar" section, i.e. : date – country/track – organizer – type of day – note (if any) – your web link (one and the same link for all your trackdays).
– we will also be happy to register you in the "organizers" section if you organize several trackdays per year; we then need your logo (jpg or png) and your complete contact details.
– don't forget to send us your updates during the season.
DESIRED COUNTERPARTS

– tell your friends and partners about our website.
– insert our logo and our website link on your own website, in your "partners" section by example.
– occasionally offer us an invitation or a discount on your trackdays or on your products.
– no financial exchange.
For any contact : info@trackdays.events
---
GERMANY
---
---
AUSTRIA
---
---
BELGIUM
---
---
SPAIN – PORTUGAL
---
---
FRANCE
---
---
UK
---
---
ITALY
---
---
SWITZERLAND
---
* * * * * * * * * * * *