Artists/photographers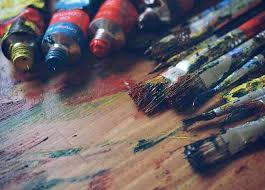 In this chapter we offer a platform to artists/artisans who share our passion for modern or oldtimer sports cars and racetracks, through their great skill, talent and intuition.
Do you apply your artwork on paintings and/or on helmets ? Are you a sculptor or caricaturist ? Would you like to advertise yourself and your works of art on our website ? Then send us your details and some pictures of your work. Please explicitly confirm your agreement to allow us to publish your pictures on our website.
---
AMATO Eric, artist on helmet painting

"The Helmet Art"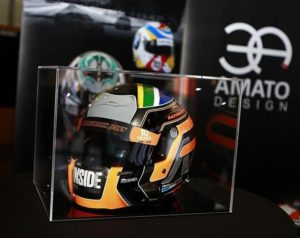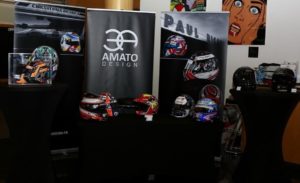 AMATO DESIGN – +33 6 75 75 27 33 – contact@amato-design.fr – www.amato-design.fr
---
BESSONNAT Corinne (dite Cobé), artist painter

"Votre voiture est un bijou que je place dans un écrin !"
A couple of magnificent paintings with the official authorization of the artist.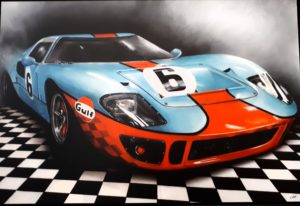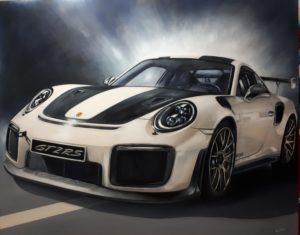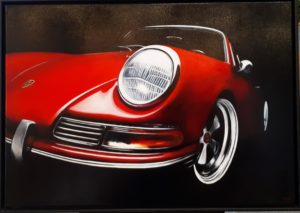 Tel.: +33 6 61 13 24 43 – corinne.bessonn@hotmail.fr – www.atelier-de-corinne.fr
---
SENNWALD Philippe (SEN), comics designer

who kindly created the cartoons for our website !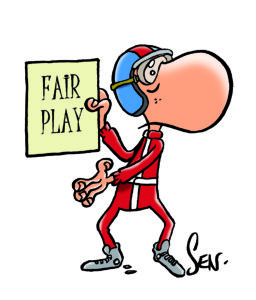 SEN CREATION – +41 78 710 22 92 – info@sencreation.com – www.sencreation.com
---
SPYK PHOTO (AGENCE SPYK – LES SPECIALISTES DES SPORTS MECANIQUES)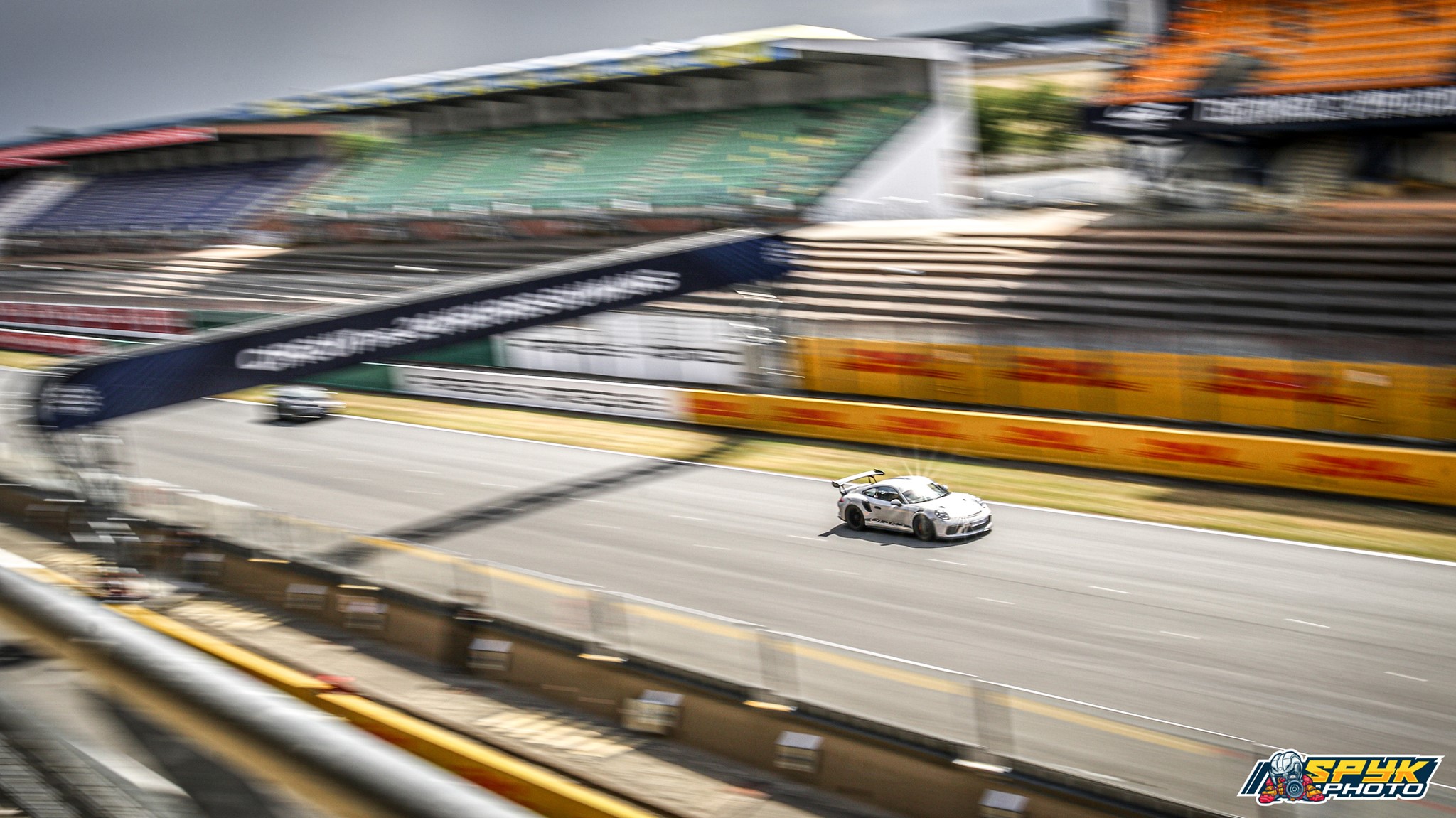 SPYK PHOTO is one of the photographers that allows us to brighten up our site.
Thanks to them !

https://www.spyk-photo.fr/ – https://www.facebook.com/spykphoto/
---