trackdays.events
c'est LE trait d'union entre gentleman drivers et organisateurs de trackdays en Europe
it is THE meeting point between gentleman drivers and trackdays organizers in Europe
das ist DER Treffpunkt zwischen Gentleman Drivers und Trackdays Veranstalter in Europa
---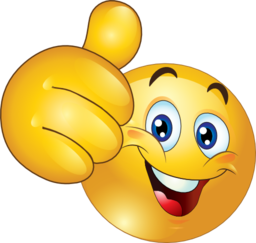 212'555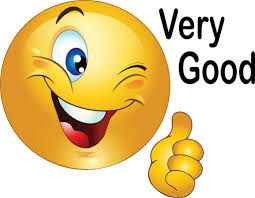 visites / visits / Besuche
MERCI / THANK YOU / DANKE
update : 23/03/2023
---
FR – DERNIERES INFOS

– suite à diverses discussions avec des organisateurs, des circuits, des instructeurs, des équipementiers et des pilotes, nous avons décidé de développer une série de brefs sujets consacrés à la sécurité des pilotes et des voitures. Comme d'habitude nous répondrons volontiers à vos questions ou remarques (via le blog/forum pour des réponses courtes et par email pour des réponses demandant plus de détails).
– 850+ dates ont été introduites sur 2023, un record depuis le lancement du site !…
– conformément à nos objectifs – et sauf quelques exceptions dûment précisées dans notre listing ou sur le site de l'organisateur – tous les trackdays référencés chez nous sont des journées circuit multi-marques pour des sportives de type GT.
– chaque event est désormais séparé l'un de l'autre pour une meilleure lisibilité/lecture.
– nouveaux circuits référencés sur la France : Mas du Clos, Mirecourt
– nouveaux circuits référencés sur l'Italie : Magione, Pergusa, Racalmuto
– nouveaux organisateurs référencés (Filet de gaz, Drive Academie, Track-Days.it, Porsche Clubs,…)
– lancé fin 2019, notre site a dépassé les 200'000 visites en décembre dernier. C'est juste fabuleux. MERCI pour votre intérêt et confiance.
– de l'idée originale à sa création, trackdays.events a toujours eu pour ambition d'être une passerelle de liaison internationale entre les gens, du Nord au Sud, de l'Est à l'Ouest. Qu'en est-il réellement aujourd'hui ? L'analyse des statistiques des visites (cf tableau ci-dessus) prouve que l'objectif est pleinement atteint. Nous sommes très heureux d'être suivis par des passionnés répartis dans le monde entier.
Nous avons le plaisir de souhaiter la bienvenue à un petit nouveau au sein de nos 10 slots "partenaires", le site www.carfans.fr né de la volonté du groupe NG Presse déjà bien connu des passionnés de sport auto via les magazines MotorSport, EVO, Octane et Enzo. Pour fêter dignement cela, nous partageons ci-dessous la première vidéo réalisée par son rédacteur en chef à Spa au volant de la Pagani Huayra R. Moteur !!!

https://youtu.be/aq_lqp1hxnk
– events sur circuit : cf listing prévisionnel au bas de cette page – contactez-nous pour être certain de notre présence.
– autres events : nous sommes présents/invités sur des journées de formation, inaugurations, journées anniversaire, journées portes-ouvertes, journées presse,  journées de tests ou d'essais (voitures de sport/GT, pneus, équipementiers,…). N'hésitez pas à nous informer/inviter : il s'en suivra un bref reportage dans la rubrique NEWS.
Enfin, il nous est tout simplement impossible de nous taire devant l'abominable agression de l'Ukraine, d'où notre prise de position exceptionnelle et unique dans NEWS. Comme le montre notre tableau, nous comptons de nombreux visiteurs et amis pilotes russes et ukrainiens; notre souhait le plus cher est que les premiers cités contribuent à stopper un dictateur et son clan qui mènent la Russie (et, avec elle, le monde entier) droit dans le mur.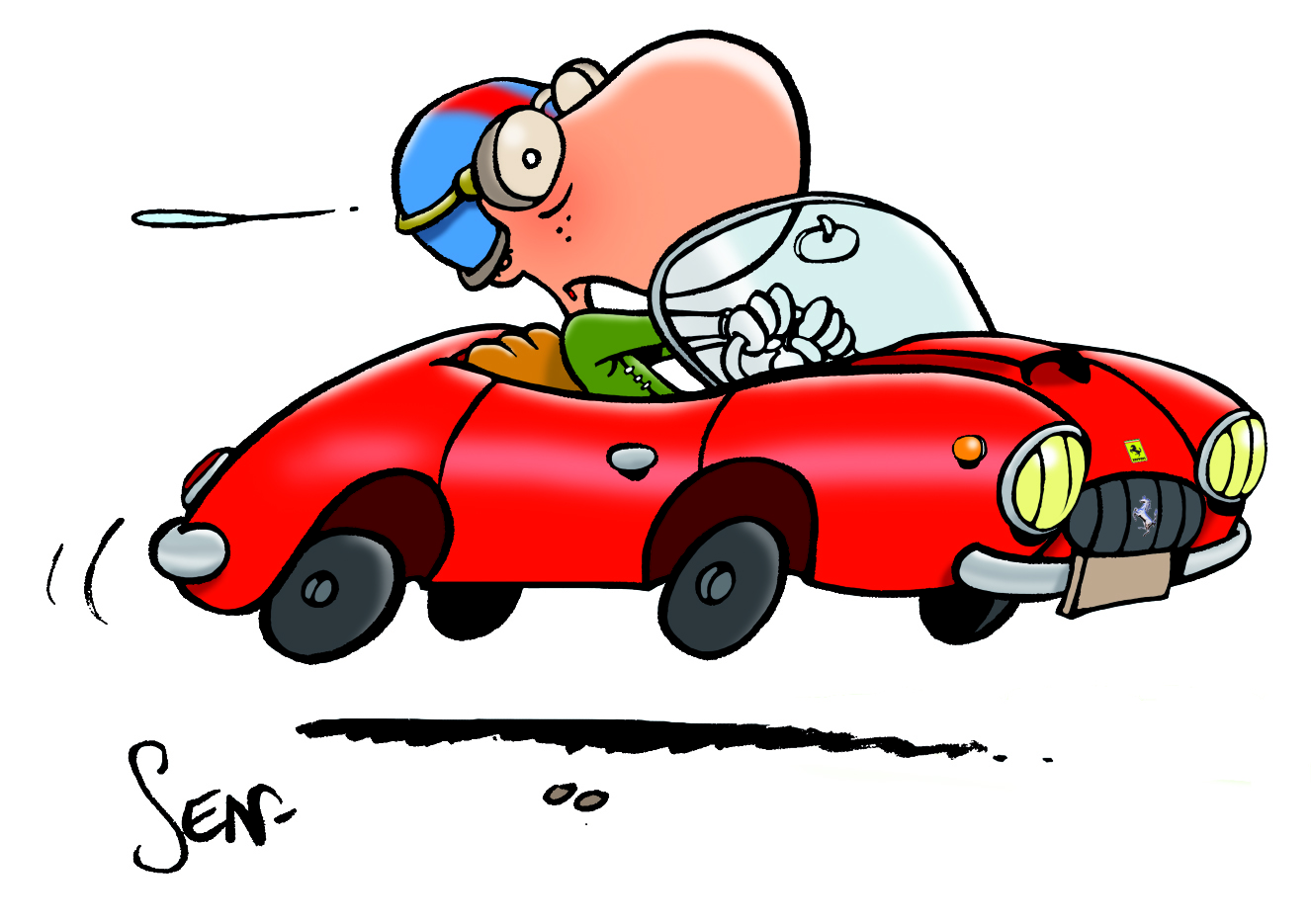 EN – LAST NEWS

– following various discussions with organizers, circuits, instructors, equipment manufacturers and drivers, we have developped a series of articles dedicated to the safety of drivers and cars. As usual we will gladly answer your questions or remarks (via the blog/forum for short answers and by email for answers requiring more details).
– 850+ dates have been introduced for 2023, our record since the launch of the website !…
– in accordance with our objectives – with a few exceptions duly specified in our listing or on the site of the organizer – all trackdays referenced are multi-brand events for GT cars.
– each event is now separated from the other for a better readability.
– new tracks registred in France (Mas du Clos, Mirecourt) and Italy (Magione, Pergusa, Racalmuto)

– new organizers registred (Filet de gaz, Drive Academie, Track-Days.it, Porsche Clubs,…)
– launched in late 2019 our website has passed 200'000 visits last December. That's just fabulous. THANK YOU for your interest and trust.
– From the original idea to its creation, trackdays.events has always had the ambition to be an international bridge between people, from North to South, from East to West. What is it really today ? The analysis of the statistics of the visits (see table above) proves that the objective is fully achieved. We are very happy to be followed by enthusiasts all over the world.
We are pleased to welcome a newcomer to our 10 "partners" slots, the site www.carfans.fr , which was created by the NG Presse group and is already well known to motorsport enthusiasts through the magazines MotorSport, EVO, Octane and Enzo. To celebrate this, we share below the first video made by its chief editor in Spa at the wheel of the Pagani Huayra R. Please start the engine !!!
https://youtu.be/aq_lqp1hxnk
– events on track : cf provisional listing at the bottom of this page – contact us to be sure of our presence.
– other events : training days, inaugurations, open days / anniversary days, press days / test days (GT cars, tires, equipment suppliers,…). Do not hesitate to inform/invite us : a short report will then follow in the NEWS section.
Finally, it is simply impossible for us to remain silent in front of the abominable aggression of Ukraine, hence our point of view in NEWS. As you can see from our table, we have many Russian and Ukrainian visitors, drivers and friends; our dearest wish is that the first mentioned contribute to stop a dictator who leads Russia (and, with it, the whole world) straight into the wall.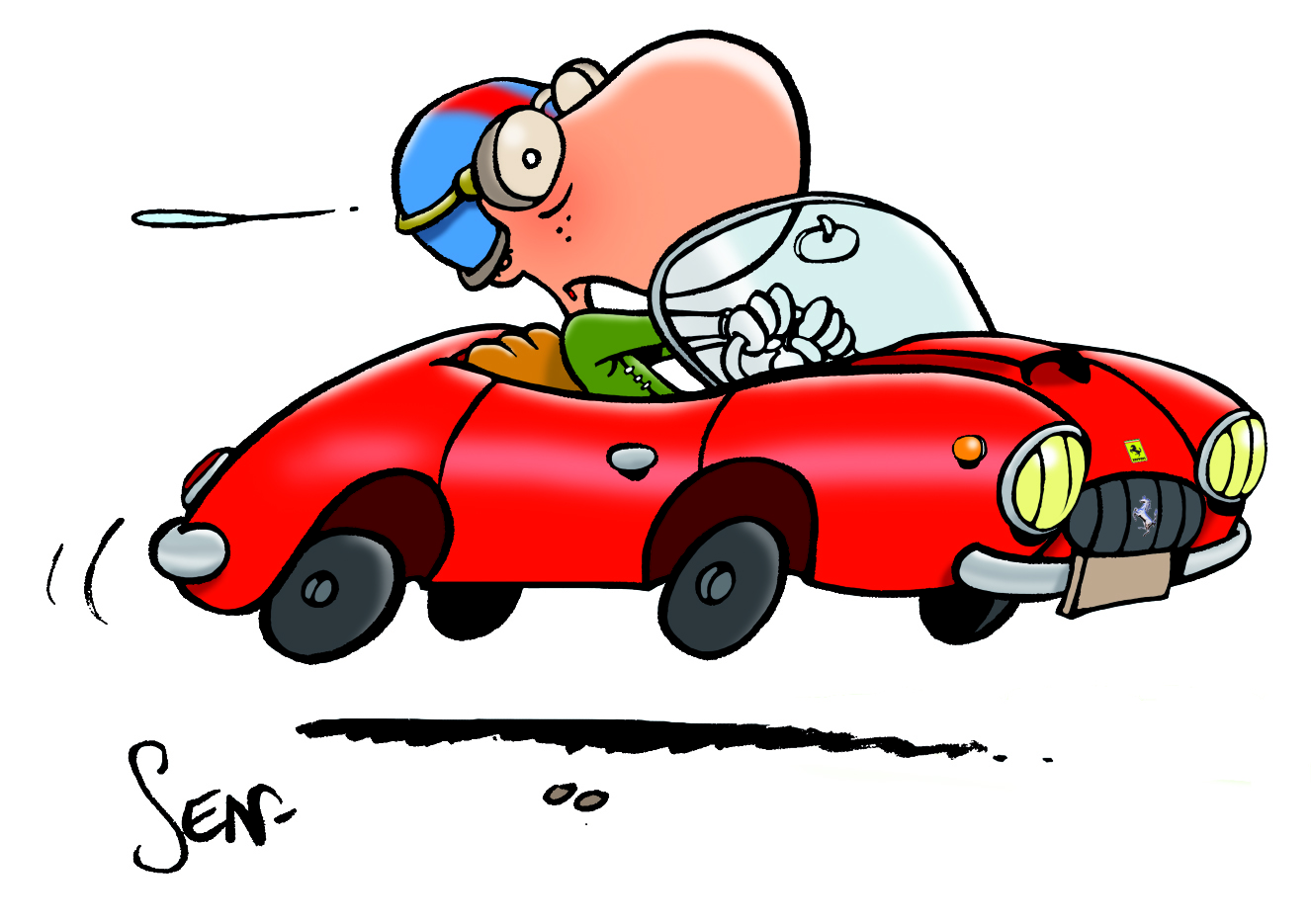 DE – NEUIGKEITEN

– nach verschiedenen Gesprächen mit Veranstaltern, Rennstrecken, Coachs, Ausrüstern und Fahrern haben wir eine Reihe von Artikeln entwickelt, die sich mit der Sicherheit von Fahrern und Autos beschäftigen. Wie immer beantworten wir gerne Ihre Fragen oder Anmerkungen (über den Blog/das Forum für kurze Antworten und per E-Mail für Antworten, die mehr Details erfordern).
– 850+ Termine für 2023 sind in den Kalender aufgenommen, ein Rekord seit dem Start der Website !…
– Gemäß unseren Zielen sind alle Trackdays – bis auf einige Ausnahmen, die in unserer Liste oder auf der Website des Veranstalters angegeben sind – Multimarken-Events für Sportautos (GT).
– um die Lesbarkeit zu verbessern wurden die Events voneinander getrennt.
– neue Rennstrecken in Frankreich (Mas du Clos, Mirecourt) und Italien (Magione, Pergusa, Racalmuto) registriert
– neue Veranstalter registriert (Filet de gaz, Drive Academie, Track-Days.it, Porsche Clubs,…)
– 200.000 Besuchen seit dem Start der Website Ende 2019 haben wir in Dezember 2022 erreicht. Das ist einfach fabelhaft. DANKE für Ihr Interesse und Vertrauen.
– von der ursprünglichen Idee bis zu seiner Gründung hatte trackdays.events immer den Anspruch, eine Brücke zu sein, die Menschen international verbindet, von Nord nach Süd, von Ost nach West. Wie sieht es heute tatsächlich aus ? Die Analyse der Besucherstatistiken (siehe Tabelle oben) beweist, dass das Ziel voll und ganz erreicht wurde. Wir sind sehr glücklich darüber, dass wir von Fans auf der ganzen Welt verfolgt werden.
Wir freuen uns, einen kleinen Neuling unter unseren 10 "Partners"-Slots willkommen zu heißen : die Website www.carfans.fr, die aus dem Willen der Gruppe NG Presse entstanden ist, die Motorsportfans bereits durch die Magazine MotorSport, EVO, Octane und Enzo gut bekannt ist. Um dies gebührend zu feiern, teilen wir unten das erste Video, das von seinem Chefredakteur in Spa am Steuer des Pagani Huayra R aufgenommen wurde. Motor starten bitte !!!
https://youtu.be/aq_lqp1hxnk
– Rennstrecken-Events : siehe vorläufige Auflistung am Ende dieser Seite – kontaktieren Sie uns, um sicherzugehen, dass wir anwesend sind.
– weitere Veranstaltungen, auf denen wir vertreten/eingeladen sind : Trainingstage, Einweihungen, Tage der offenen Tür / Jubiläumstage, Pressetage / Testtage (GT-Fahrzeuge, Reifen, Ausrüster,…). Zögern Sie nicht, uns zu informieren/einzuladen : dann wird es ein kurzer Bericht in der Rubrik NEWS folgen.
Schließlich ist es uns schlichtweg unmöglich, angesichts der abscheulichen Aggression in der Ukraine zu schweigen, daher unsere Ansicht in NEWS. Wie unsere Tabelle zeigt, zählen wir viele russische und ukrainische Besucher, Fahrer und Freunde; unser größter Wunsch ist es, dass die Erstgenannten dazu beitragen, einen Diktator zu stoppen, der Russland (und mit ihm die ganze Welt) gegen die Wand fährt.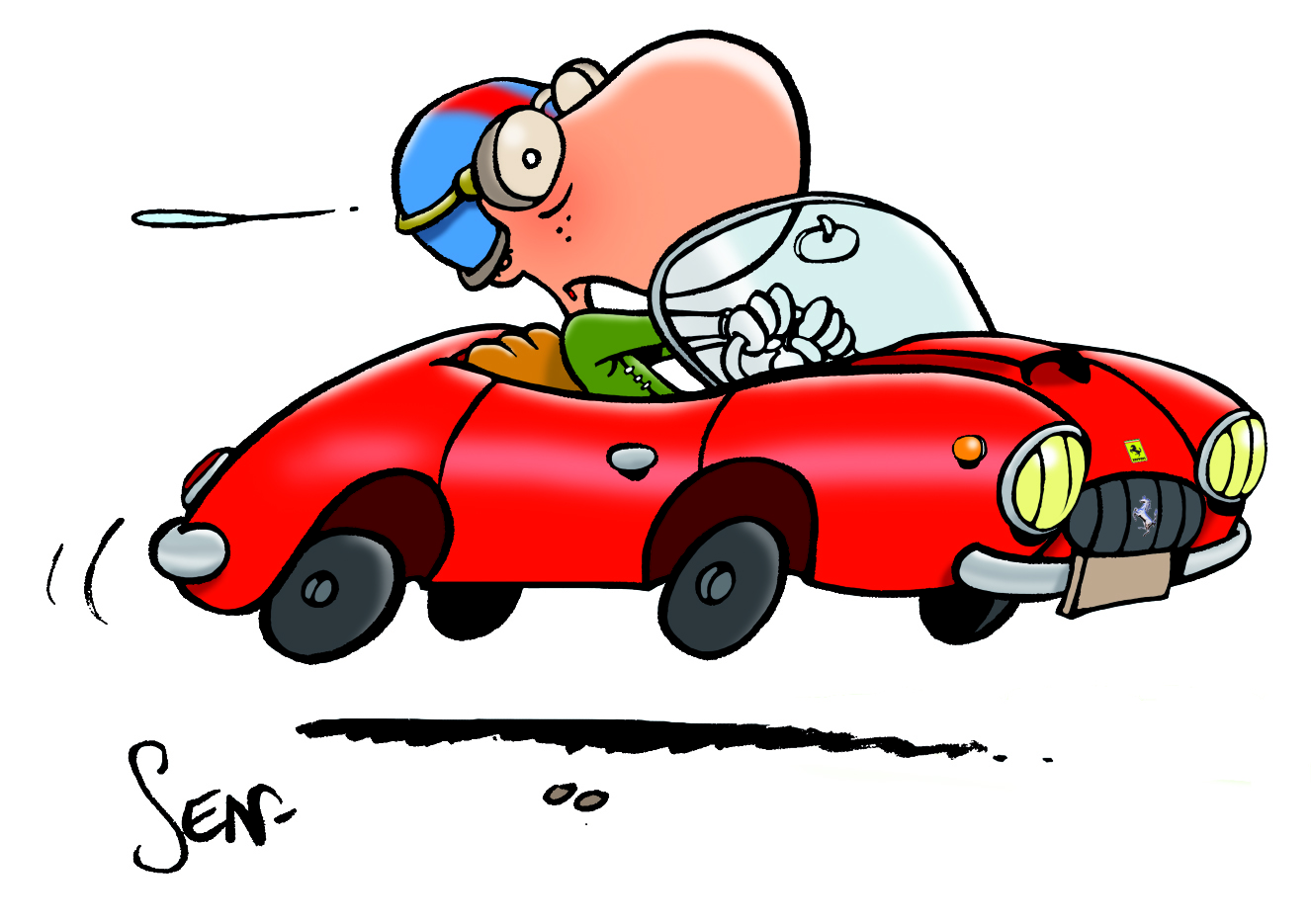 NOUS RENCONTRER SUR CIRCUIT / MEET US ON TRACK / UNS AUF DER RENNSTRECKE TREFFEN
30.03 – Dijon – Org. Filet de gaz
31.03 – Dijon – Org. Tinseau
15+16.04 – Castellet – Org. Racetrack Days
06+07.05 – Mugello – Org. Pirelli P ZERO Experience
11+12.05 – Nürburgring – Org. Scuderia S7
15+16.05 – Spa – Org. NJS
24.05 – Dijon – Org. Nino Track Days
20+21.o6 – Spa – Org. NJS
01+02.07 – Castellet – Org. Racetrack Days
07+08.08 – Spa – Org. TC Ltd
21+22.08 – Magny-Cours – Org. Sports-Promotion
04+05.09 – Nürburgring – Org. Scuderia S7
03+04.10 – Spa – Org. NJS
11.10 – Dijon – Private Event (open pitlane, pls contact us for inscription, price,…)